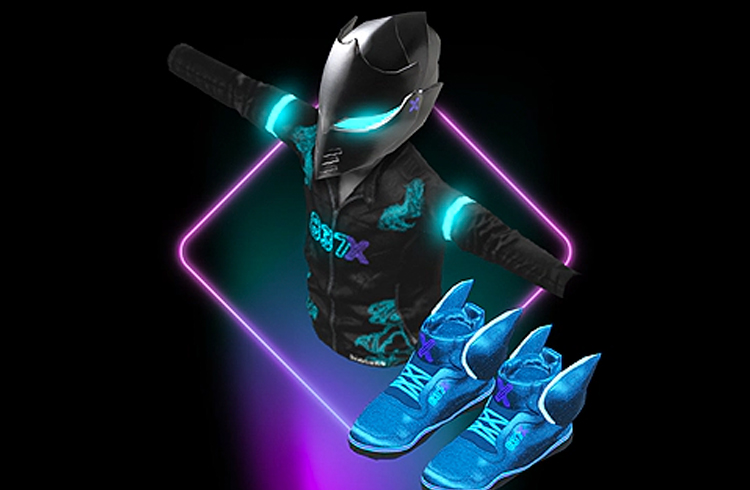 The South Korean company Samsung announced a partnership with the metaverse Decentraland (MANA), built inEthereum (ETH) , to open a virtual replica of its store located in the Meatpacking District of New York City.
Thus, according to a statement from the global technology giant, the new store that bears the name of Samsung 837X and will be open for a limited time.
Therefore, at the establishment, Samsung promises users a "totally immersive, live music missions and events" experience, although it hasn't specified exactly what the missions will be.
So, to set up the store, Samsung acquired one of the largest stretches of virtual land in Decentraland's history. Michelle Crossan-Matos, Samsung's vice president of communications and marketing, said the metaverse allows you to transcend applications from the physical world.
"The metaverse allows us to stretch physical and spatial boundaries to create unique virtual experiences that could not happen otherwise," he said.
Samsung
Thus, according to the announcement, Decentraland users who visit the online store can also earn badges that entitle them to various NFTs and exclusive collections to customize their avatars.
Therefore, to receive benefits, users only need to connect their MetaMask wallet with Decentraland. In total, 837 NFT of black shirts, sports shoes and other accessories for the avatars will be distributed.
Thus, this is Samsung's second recent move with the cryptocurrency market as the company announced an application called "NFT Aggregation Platform" for its smart TVs to display galleries of digital works.
Therefore, in addition to displaying works on NFTs, this platform allows users to browse, buy and display their artistic images, all in one place.
"It will also make it easier for creators of art collections to display content on the NFT and, at the same time, will simplify buyers' navigation to find information related to the work's history and its metadata recorded in blockchains," said the company.
Also read: Vitalik Buterin Proposes New Framework to Reduce Ethereum Fees
Also read: GameStop launches division focused on cryptocurrencies and NFT; stocks soar 19%
Read also: Uniswap price prepares for 20% increase says analyst