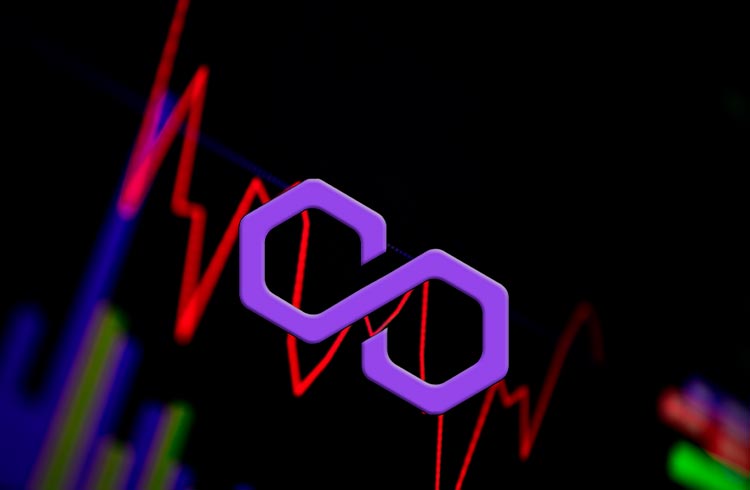 The fall in Bitcoin (BTC) price may be holding a rally in the broader cryptoactive market and Polygon (MATIC) price appears to be exhausted and is likely to take a easing bounce after the sudden drop on January 5th.
Thus, the drop pushed Polygon to retest a crucial support level that could catalyze a smaller uptrend, analyst Akash Girimath points out.
Therefore, the analyst points out that the price of MATIC dropped about 18% on January 5th and cut the 50-day SMA to $2.14.
"Although Polygon has recovered above it, it is retesting that barrier in hopes of a leap of relief," he said.
Thus, he points out that an increase in buying pressure around $2.14 is likely, given the general bullish direction seen by the price of MATIC since July 19, 2021.
Therefore, market participants can expect Polygon to rise 15% and retest the $2.47 resistance hurdle.
Matic
Thus, he points out that this uptrend is highly situational and could be further extended if bid requests pile up. In that case, MATIC price may revisit the $2.70 resistance hurdle, bringing the entire journey to a 25% advance.
Thus, Girimath points out that, on the other hand, if the MATIC price produces a closing candle below the 50-day SMA at $2.14, it will indicate an increase in seller activity.
Therefore, he points out that this development will suggest that Polygon will revisit the $2 psychological level and, in some cases, the 100-day SMA at $1.86.
Thus, the trader points out that the break of the $1.86 barrier will create a lower low, invalidating the bullish outlook. This move could cause the MATIC price to revisit the 200-day SMA to $1.53 and thereby invalidate any bullish move.
Also read: Final Fantasy Creator to release metaverse game and play to earn
Also read: Binance buys 43,000 Bitcoin to integrate into its reserve funds
Also read: Bitcoin drops to $41,000 and cryptocurrencies follow. Cardano rises 2.3% in the midst of the crisis