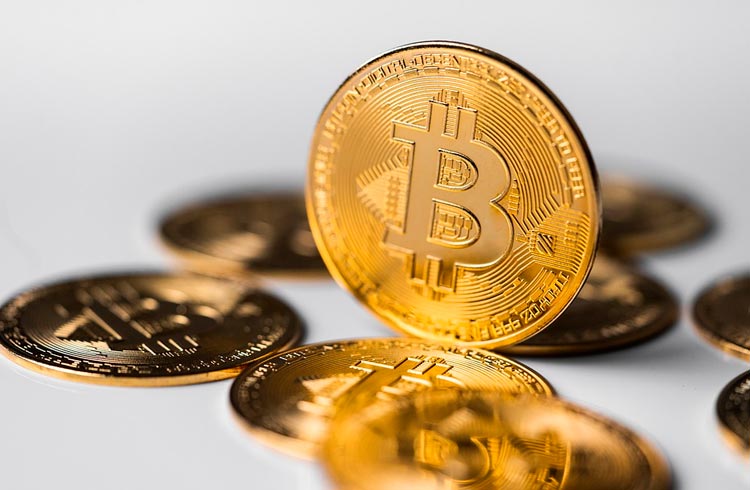 The government of El Salvador plans a package of laws to regulate future Bitcoin-backed (BTC) securities. The information was revealed by Alejandro Zelaya, the country's finance minister, during an interview on Tuesday (4).
According to Zelaya, 20 bills in this regard will be submitted to the country's Congress in the coming days. Each will provide a legal basis for issuing BTC bonds. In addition, the laws will provide guidelines for the issuance of new bonds of the type in the future.
"This (the package of laws) serves to provide a legal framework and legal certainty for everyone who buys Bitcoin Bonds," Zelaya said.
Therefore, the law aims to provide legal protection, within the Salvadoran system, for investors who purchase these bonds. Although BTC is accepted as legal tender in the country, Bitcoin Bonds are innovators within the El Salvador regiment.
Zelaya did not elaborate on the content of the laws themselves or when they will be presented to the country's Congress. The minister also met with the couple of investors Max Keiser and Stacy Herbert, as well as other investors interested in the bonds.
El Ministro @AlejandroZelay9 , Vice-minister Posada y Embajadora @MilenaMayorga held a meeting with @maxkeiser , @stacyherbert and #Bitcoin investors interested in the development of innovative policies in favor of freed finance and bonos #Bitcoin . pic.twitter.com/lDgnKa5ENz

— Ministerio de Hacienda (@HaciendaSV) January 5, 2022
Bitcoin Bonds
Bitcoin Bonds, also called Volcano Bonds, were announced by President Nayib Bukele in November. These bonds will pay 6.5% annual interest and intend to raise $1 billion from investors to finance the construction of Bitcoin City.
Half of the amount will be used to pay for the construction of the city, while the rest will go towards the purchase of BTC. In addition to the annual income, the Salvadoran government will pay dividends on the profit obtained from operations with the cryptocurrency.
The city will be powered by a volcano – hence the titles' name – and will focus on the BTC ecosystem. Furthermore, its inhabitants will not pay any tax, except the value added tax (VAT), which will be 10%.
Bitcoin bonds are scheduled to be issued in the first quarter of 2022. The bonds will trade from $100 through the Bitfinex exchange. Your purchase will be available to both institutional investors and small investors. You only need to have a verified account on the platform to make the purchase.
This week, Bukele predicted the bonds are likely to be over-demanded by the market. He also noted that construction on Bitcoin City is expected to begin later this year.
El Salvador passed a bitcoin law, making the BTC legal tender alongside the US dollar in September of last year. Since then, the country has bought 1,391 bitcoins.
Also read: GameStop launches division focused on cryptocurrencies and NFT; stocks soar 19%
Also read: Airbnb may implement bitcoin and cryptocurrency payments in 2022
Also read: Bitcoin could drop to $35,000 if not regained support, analyst says