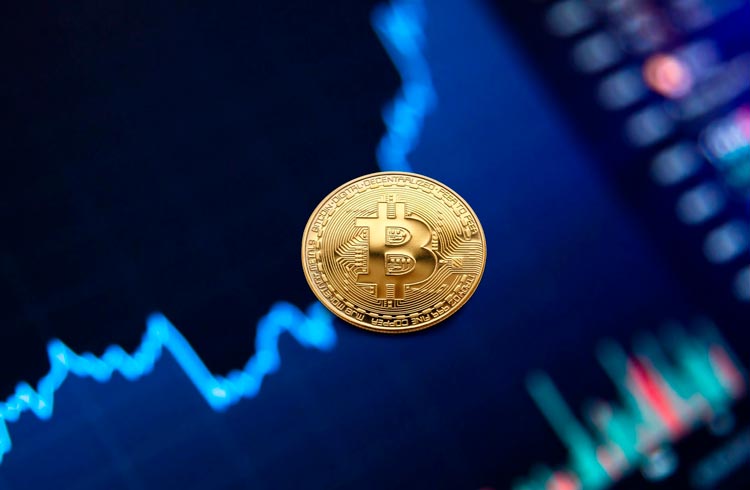 The drop of almost 8% in the price of Bitcoin (BTC) scared a good part of the market. Even with the recovery that took place throughout Thursday (6), the cryptocurrency still operates below US$ 44 thousand. And for analyst Jonathan Morgan, this is a region of extreme danger.
According to Morgan, the sharp drop made the price fall below the US$ 46,000 region. With that, this zone stopped being a support and turned into a resistance. If the BTC is unable to recover it, the price may seek levels of up to US$ 35,000.
low trap
The chart below, created by Morgan, illustrates this movement. As long as the price does not return to US$46,000, it is subject to falling between the levels described in the red rectangle. In case of extreme pessimism, the price will seek the lowest of the previous cycle (US$ 35,000).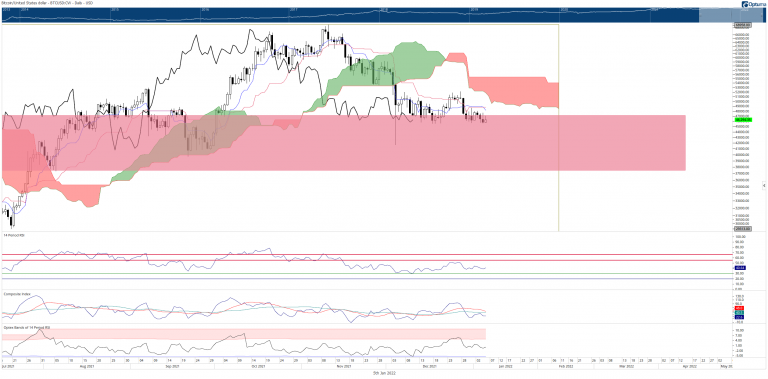 "If the $46,000 region doesn't hold up as support, sellers may be lured into joining. However, a dip to the $43,000 to $44,000 zones could bring in buyers and create a new support zone. In that scenario, Bitcoin pricing would be in the process of developing several bear trap patterns," Morgan said.
In other words, the BTC is right in a pricing zone. If he takes back the $46,000, it could indicate a sense of recovery. At the same time, however, this would be a false move, which can only cause a rebound before further dips.
For the BTC to actually resume the uptrend, Morgan estimates its price must seek higher levels. In the analyst's view, the region of $50,225 or above would configure a complete rejection of the uptrend.
Return from the Cross of Death
Another possibility is the crossing between two moving averages, the dreaded Cruz da Morte, a movement that took place in June 2021. In this case, the crossing would take place between the 50-day and 21-day averages.
However, this possibility is not yet close to occurring, as the averages still have a significantly large gap between them.
Also Read: What's New in Metaverse: Syn City Launches Support for CL and StarSharks Beta Version
Read also: Matic could rise 15% if it breaks a crucial level that holds back the bulls' wave
Also read: Final Fantasy Creator to release metaverse game and play to earn