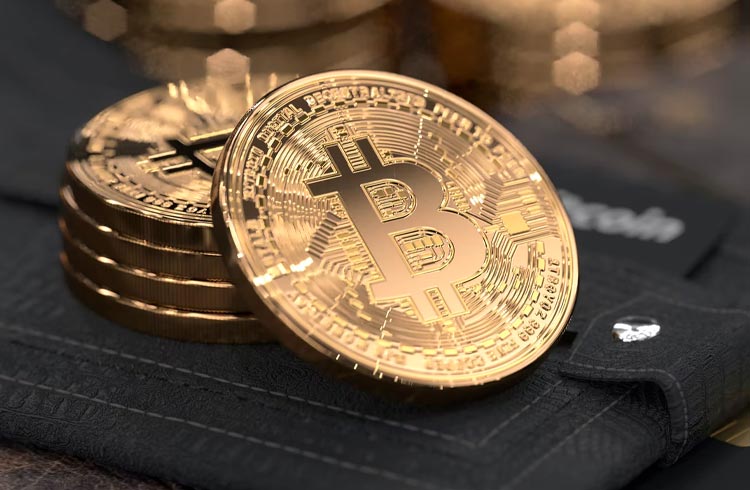 Whales are accumulating more and more Bitcoins (BTC) and yet another large holder of cryptocurrencies took advantage of the low market to accumulate more Bitcoins.
So as the BTC dropped to $42,000 prompting many retail investors to sell their BTCs out of fear of a sharp drop in the value of the crypto-asset, Binance, one of the biggest cryptocurrency exchanges on the market, bought the dip.
Therefore, in a move known as Buy the dip, Binance bought around 43,000 Bitcoins at an average price of $46,553.68, bringing the total value of the portfolio to $5.5 billion.
Thus, although many doubts arose on social networks whether Binance had actually purchased the billion-dollar amount of Bitcoins, a short time later, the exchange indirectly confirmed the acquisition as the receiving address of the BTCs is the same as disclosed by the exchange in 2019.
Bitcoin
Thus, the wallet reported by Binance in 2019 "3LYJfcfHPXYJreMsASk2jkn69LWEYKzexb" would be used by the exchange to buy Bitcoins and store the cryptoactive in order to then issue BTC-backed tokens in the Binance Smart Chain (BSC).
However, the wallet seems to have changed its purpose and, instead of a wallet linked to smart contracts at BSC, it may have become a cold storage wallet where the exchange stores its treasure in Bitcoin.
Therefore, in a tweet from the advanced blockchain tracker @whale_alert in April of last year, the wallet was re-labeled as the address of Binance's BTC reserve wallet.
So, although the wallet was used to mint 13,001 BTC on Binance Smart Chain, the owner never sold a single Satoshi. As of June 17, 2019, it has accumulated no less than 116,601,13647202 BTC.
So if the wallet is Binance's Bitcoin booking address this places the exchange as one of the largest companies in the world to have BTCs as part of their bookings.
Read also: Polygon, Solana and Cardano surpass Ethereum in attracting new developers
Also read: Nvidia to distribute program for creating assets in metaverses
Read also: Metaverse opens a new path for capitalism, says one of the biggest investors in cryptocurrencies