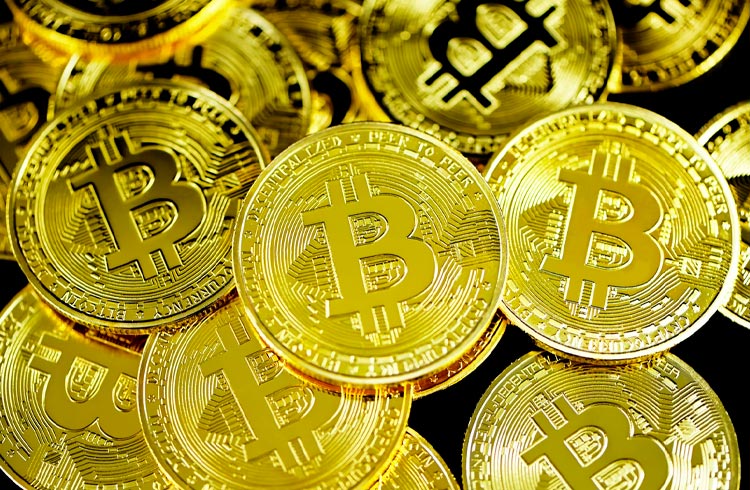 Whales, known as the big Bitcoin investors, bought a huge amount of BTC last year, taking advantage of market swings and small investors' fear of losing, according to cryptocurrency analyst Glassnode.
Thus, in a new report, the company notes that whales and long-term holders (LTHs) of BTC, entities that kept their Bitcoin idle for 155 days or more, went through a "massive accumulation phase" in 2021, purchasing more than 2.42 million BTC after March.
However, these investors sold a modest amount of their Bitcoin supply after BTC's historical records in October and November, but those sales have since stabilized, according to Glassnode.
"This means that LTHs have reduced their spending and are more likely to be holders, or even buyers at these prices. This provides another constructive view of the market's conviction. LTHs have spent around 150 thousand BTC since October, which represents only 1.11% of the total balance held. The deceleration in spending is notable given the sharp and sustained correction during this period. "
Bitcoin
So, according to the company, another potentially optimistic indicator for the BTC is that the percentage of its offering that has been active for more than a year remains high, reports Glassnode.
"If we look at the last active 1 year + supply metric, we can see that a large proportion of the coins accumulated at the end of 2020 remain unspent to this day. Since October 2021, more than 682,000 BTC have migrated to the 1 year + range, representing 3.3% of the currency in circulation", he highlights.
Thus, according to the company, more than 57% of the coin supply is now over 1 year old, equivalent to the 51.5% seen at the time of the April 2019 bullish momentum.
"Given how volatile 2021 was, to see such acceleration and the large proportion of insured coins is quite remarkable," he points out.
Thus, Glassnode notes that Bitcoin's network activity, however, appears "dull". The number of active BTC entities on the network is still far below the levels they were at during the 2017 and 2020/2021 bull runs, a potentially bearish indicator.
So along the same lines, transaction counts also declined from where they were during previous bull runs, according to the analytics firm.
Read the full Glassnode report here
Also read: Bitcoin drops 8% and loses $45,000; ETH drops 12%
Read also: Illuvium network token collapses 98% after liquidity pool attack
Also Read: Dogecoin Ready to Rise as Key Resistance Breaks