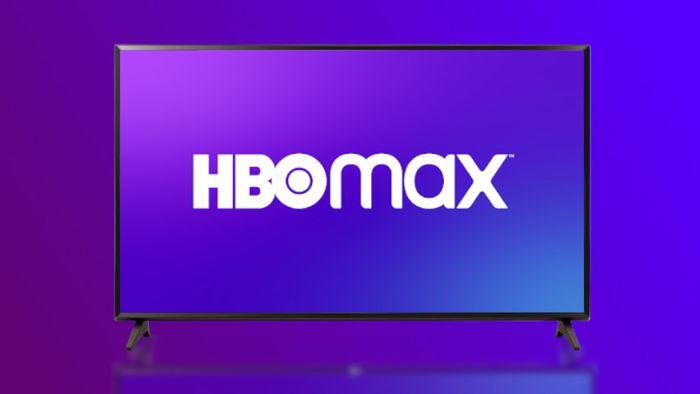 The idea of releasing big blockbusters like Dune and Matrix Resurrections simultaneously in cinema and in streaming led HBO to a total of 73.8 million subscribers worldwide. The result, above what was expected by AT&T, which owns the media conglomerate, was pointed out as a direct reflection of the big names and the expansion of WarnerMedia's streaming platforms to other territories beyond the US.
The best HBO Max series released in 2021
Best HBO Max Films Released in 2021
The brand represents a 6.3% growth in the global user base, which was 69.4 million at the end of the third quarter of 2021. The data released by the giant this Wednesday (5) exclude users who are still in periods free subscriptions and combined subscriptions, as well as special packages linked to other services.
It is, in the end, a measure of the success of the platforms themselves and, for executives, a demonstration that the strategy of simultaneous releases, even though it may have contributed to a drop in cinema box office in a pandemic period, brought interesting results on other fronts.
–
CT on Flipboard : You can now subscribe to A Market Analysis magazines on iOS and Android Flipboard for free and follow all the news in your favorite news aggregator.
–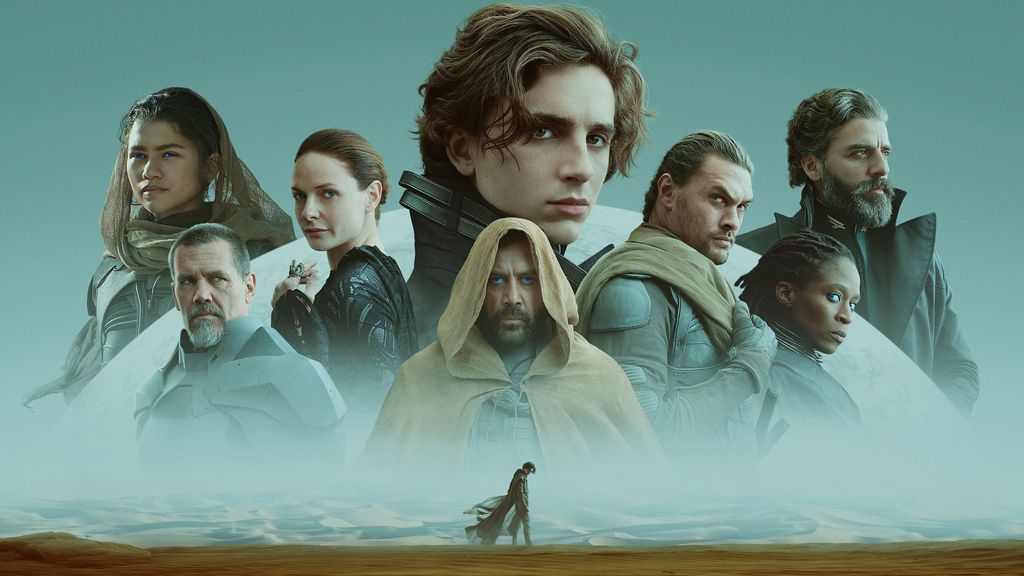 In addition to Dune and Matrix Resurrections , titles like The Suicide Squad and the return of Sex & The City , now with the title And Just Like That , were responsible for attracting more subscribers to the platform. AT&T executives expected to reach between 70 million and 73 million users, with the brand by the end of 2021 representing a total above projection and viewed with great eyes.
The positivity comes mainly after a quarter considered difficult for the brand, which saw its user base in the United States, still its main market, reduced by 1.8 million people after the end of a subscription agreement combined with to Amazon . The arrival in new territories in Latin America, including Brazil, and the debut in Europe, on the other hand, helped keep the numbers up.
For only R$ 9.90 you can buy it with free shipping on Amazon and take movies, series, books and music as a bonus! Free trial for 30 days!
Now, the idea is to keep this acceleration. According to WarnerMedia CEO Jason Kilar, there has been growth in all territories where HBO services are available around the world, but in his view, the business is not just a year or a quarter, but yes to a consistent movement that keeps subscribers interested and attracts new ones.
In addition to more premieres and outstanding content, the perspective is to improve the services and experience of users on the platforms, as well as the arrival in new territories in Europe, such as Poland and the Czech Republic.
Read the article on A Market Analysis .
Trending at A Market Analysis:
Study reveals that mummy was pregnant; see images of the 2,000-year-old fetus
Volkswagen starts 2022 by increasing 5 car prices; guess which ones?
Ômicron: 7 symptoms associated with the new coronavirus variant
Fiat retires four cars at once in Brazil; see what they were
4 powerful cell phones on offer at Magalu