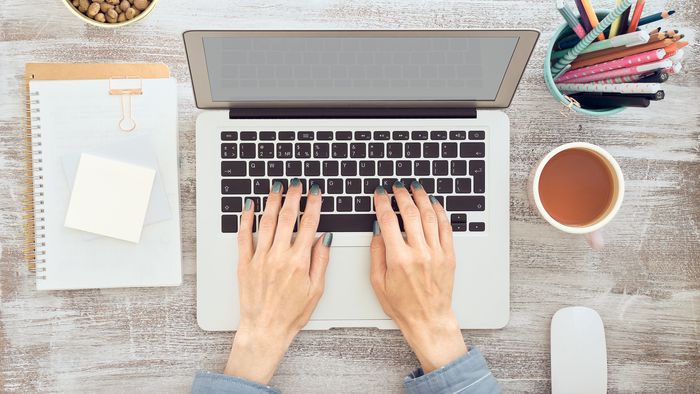 Remote work showed its potential during the pandemic. Adopting the practice became an invitation to greater transformation. There were, however, companies that prioritize this modality — they adopt the concept of remote first. These companies recruit professionals from different locations — from Brazil and the world.
Home office: spending too much time sitting makes depression and anxiety worse
90% of Brazilian executives are concerned about home office risks
Although they have headquarters, office or coworking , their organizational culture is focused on decentralization and the use of technology as a means of approximation. In these organizations, it is believed that this format is more advantageous than face-to-face work for everyone.
Henri Cardim, a business administrator with a postgraduate degree in Organizational Consulting and Negotiation Management, reminds us that care must be taken when adhering to remote first. "It is necessary to guide employees on how to maintain a work environment at home — it is not the employee's obligation to know everything, but the company's obligation to train them for this", he explains.
–
A Market Analysis on Youtube: news, product reviews, tips, event coverage and much more! Subscribe to our YouTube channel , there's a new video for you every day!
–
A recent survey by Accenture shows that 54% of respondents are concerned that employees who work in-person will receive preferential treatment. In addition, 31% are afraid that working from home for too long will negatively affect career progression, and 31% fear that managers do not perceive or value the contribution of those who work remotely.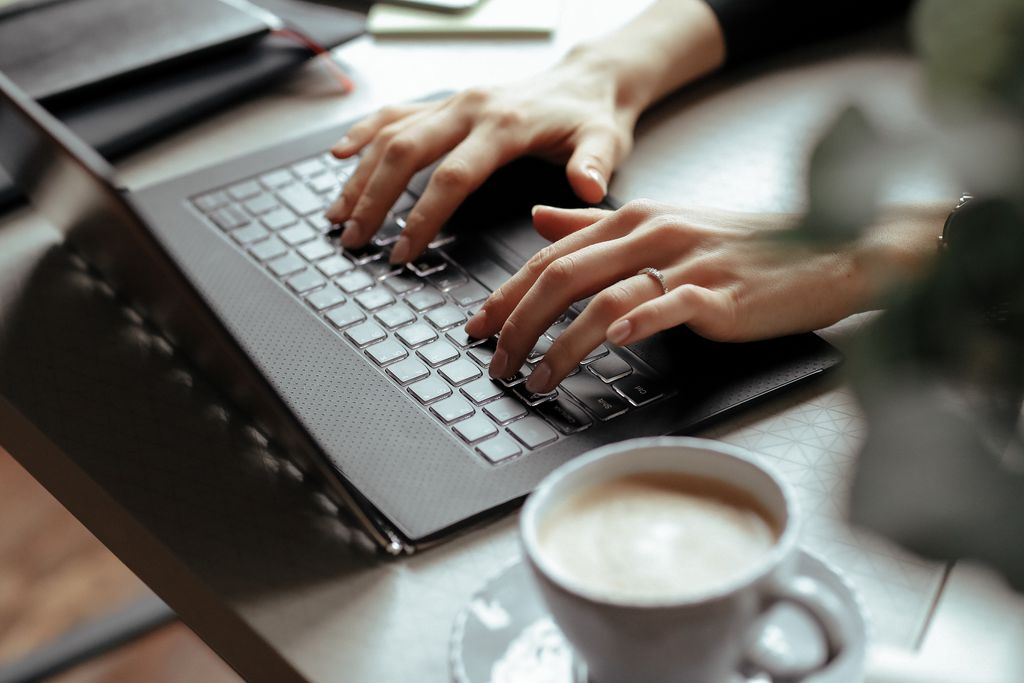 Cardim emphasizes that managers must be fair and impartial with their teams so that remote first is viable. "It is essential that leaders are trained not to be centralizers or controllers and, especially, not to get caught up in or value only the face-to-face work model that, for some sectors, will become obsolete in a few years", he points out. "The company and managers need to understand that remote work is still work, that is, the rules and the way to treat employees remain the same."
It is also essential that employees are well-informed about the new rules, aligned with the process and safe to act in the new model. Leadership must be supportive and motivating: its role is to be an example and the first to incorporate new good practices.
In other words, for the company to operate in this way, employees must work well, flexibly, with decentralized powers, aligned with the business and without the need for monitoring. Everyone involved needs to be remote first for the model to work.
Advantages of remote first
The path to balanced and fair management is neither unique nor easy, but it can be helped by online tools that guarantee the interaction of team members. In addition, it is possible to use the office's vacant space as an innovation hub where employees find themselves. And it's worth listening to the professionals to find out about the compliments and complaints about the format.
The advantages of the modality for the organization range from the economy with the physical structure to the expansion of possibilities for recruiting, selecting and retaining talent. As for employees, positive factors include less time and money spent on commuting to the workplace, greater autonomy and better quality of life.
In addition, the company needs to think about the practical aspects. This includes adopting digital tools that enable the transition from in-person to online, adapting network infrastructure, investing in data security (when becoming a workstation, the home environment needs to comply with regulations) and others.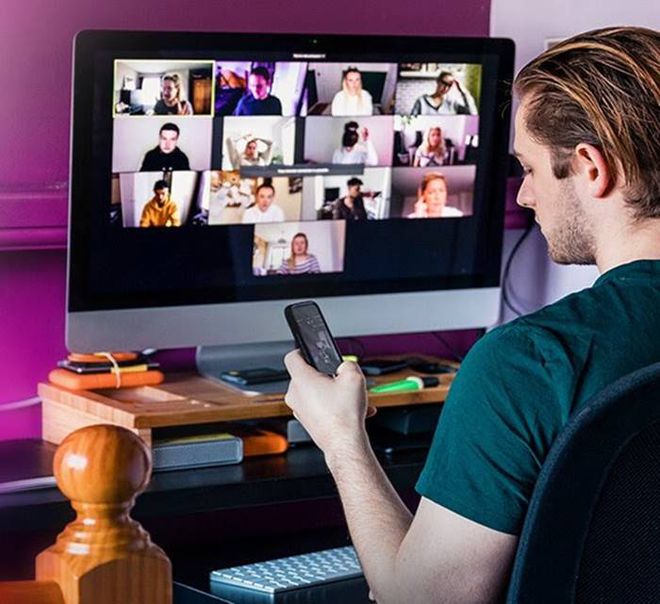 This context provides agility at higher levels of management. A few years ago, it was common for executives from different locations to release schedules and travel to meetings for a few hours. Afterwards, it was necessary to return and resume the work pace. In addition to being time-consuming, the process was expensive, exhausting and unproductive.
An executive could spend three days attending a one-hour meeting. "It is difficult to calculate how much the company loses in this process", says Cardim. "In-person meetings are still important, but it is often possible to solve problems faster, cheaper and less tiring with the same efficiency."
With all these advantages, many technology companies are already becoming remote first and creating tools to improve the format. "The pandemic forced the acceleration of the concept's implementation. It has been perfected to the point where the pros outweigh the cons. Good application is advantageous at all levels: from operational to executive", he highlights.
Read the article on A Market Analysis .
Trending at A Market Analysis:
Study reveals that mummy was pregnant; see images of the 2,000-year-old fetus
Volkswagen starts 2022 by increasing 5 car prices; guess which ones?
Ômicron: 7 symptoms associated with the new coronavirus variant
Fiat retires four cars at once in Brazil; see what they were
4 powerful cell phones on offer at Magalu