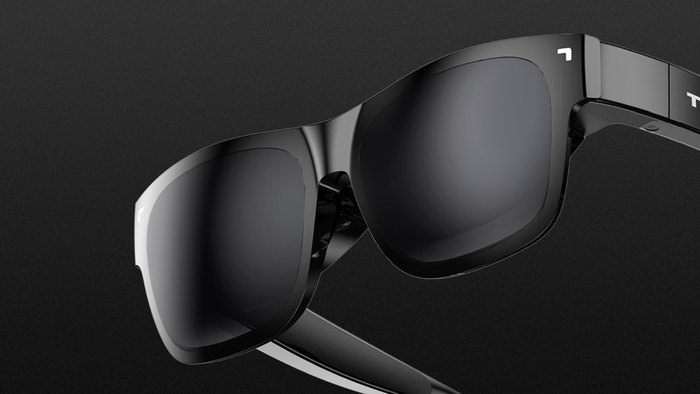 TCL presented at CES 2022 the second generation of its smart glasses prototype, offering a lighter, sleeker design for a more connected future.
CES 2022: TCL Introduces Tablets and New Affordable 5G Cell Phones
CES 2022: TCL introduces affordable notebook with Snapdragon processor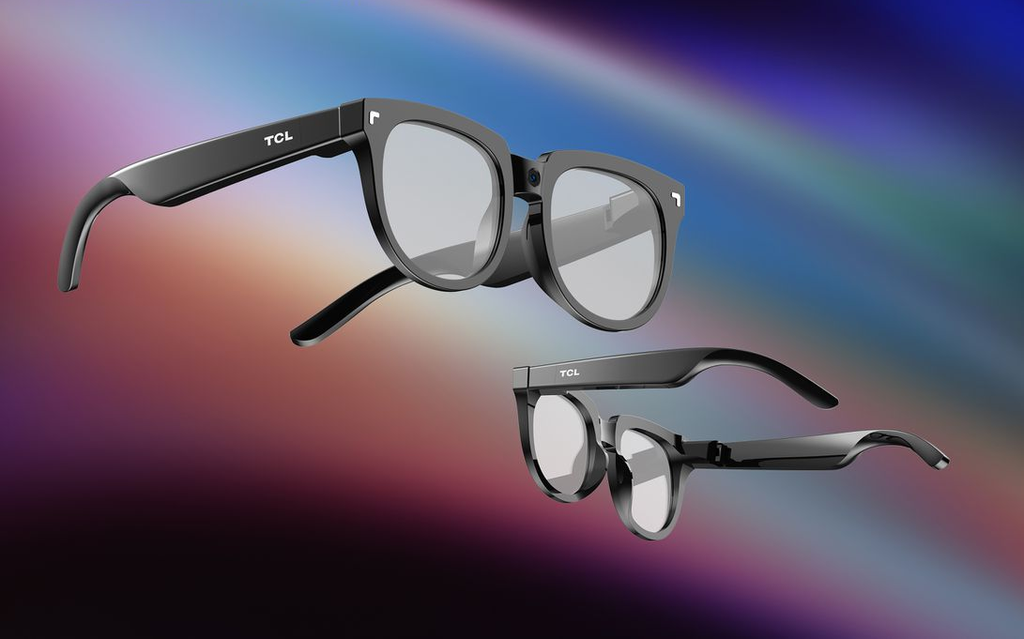 The new NXTWEAR Air arrives as the successor to the NXTWEAR G and continues as an advanced prototype, now 30% lighter than the previous generation, going from 130 g to just 75 g.
With the shape of traditional glasses and interchangeable lenses, it is possible to switch between dark lenses for use in sunny environments or conventional ones for reading or use in places with less ambient light.
–
Feedly: Subscribe to our RSS feed and don't miss any A Market Analysis content in your favorite news aggregator.
–
TCL maintains two clear Micro OLED technology screens on each lens, offering Full HD resolution, 16:9 aspect ratio and 47-degree field of view, which simulates a 140-inch screen at four meters away.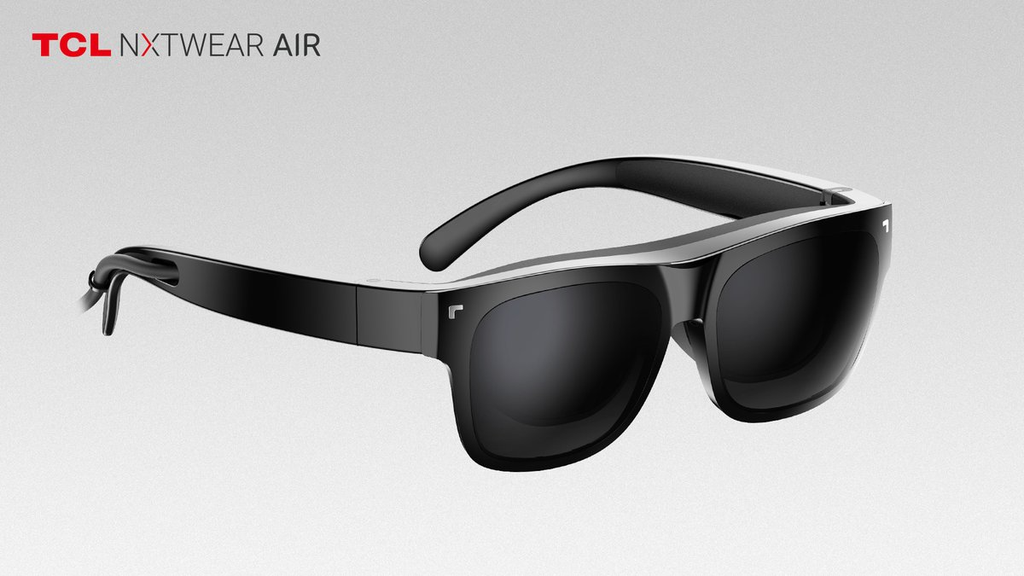 Smart glasses do not project images onto the environment, they only display icons, texts, images and notifications on the screen region.
Despite looking simple enough, NXTWEAR Air still depends on other devices to function, such as smartphones, tablets and computers, which can expand the usability of the connected device or mirror certain functions.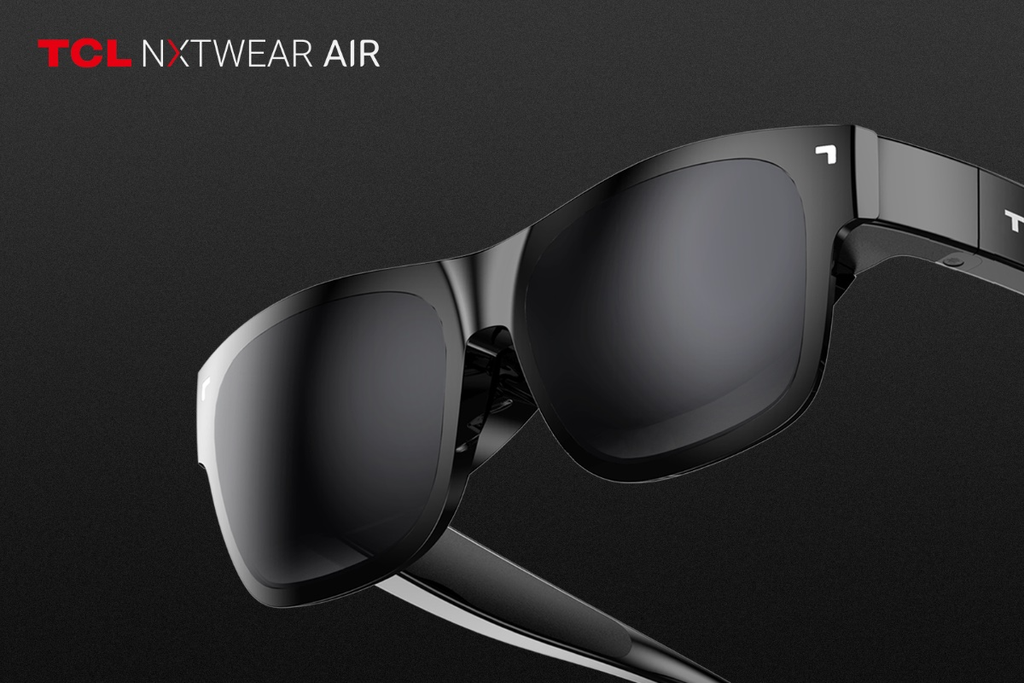 According to TCL, NXTWEAR Air will be launched during the first quarter of the year, between January and March 2022, but details on pricing and availability have not been released.
Remember that limited NXTWEAR G units were sold in Australia for AU$899 (about R$3,700), so we can expect a similar value.
Read the article on A Market Analysis .
Trending at A Market Analysis:
Study reveals that mummy was pregnant; see images of the 2,000-year-old fetus
Fiat retires four cars at once in Brazil; see what they were
Developer Can Solve 30-Year-Old Linux Problem Alone
4 powerful cell phones on offer at Magalu
Volkswagen starts 2022 by increasing 5 car prices; guess which ones?