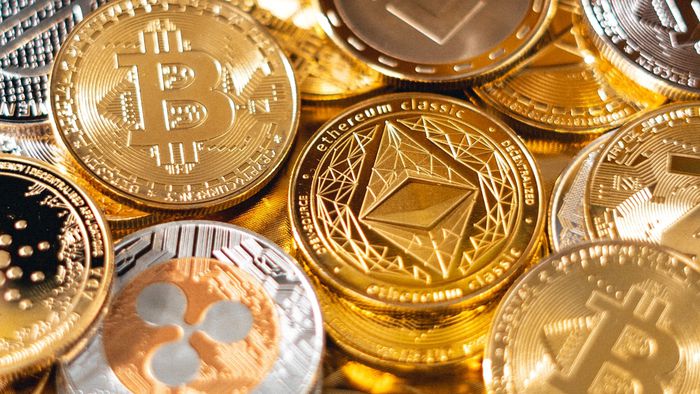 The cryptoactive market lost R$ 690 billion in capitalization in a few hours on Wednesday afternoon (5). This is because, after a meeting of the Federal Open Market Committee (FOMC), in the US, Bitcoin started to be traded for around US$ 43,000.
Maricoin | First LGBTQIA+ cryptocurrency launched in Spain
Bitfy launches free course on tax return for cryptocurrencies
The risk aversion of the US financial market in a scenario with higher interest rates was made clear by the drop of more than 7% in the Bitcoin price – the currency was trading between US$46,000 and US$50,000 in the last few weeks. This Thursday (6), around 3:30 pm, the price was US$ 43,18 thousand.
Participants at the FOMC meeting discussed adjustments to US economic policy. With strict positioning, the group highlighted the need to raise interest rates in the country before expected and to reduce the asset portfolio on the balance sheet of the local central bank, the Federal Reserve.
–
Feedly: Subscribe to our RSS feed and don't miss any A Market Analysis content in your favorite news aggregator.
–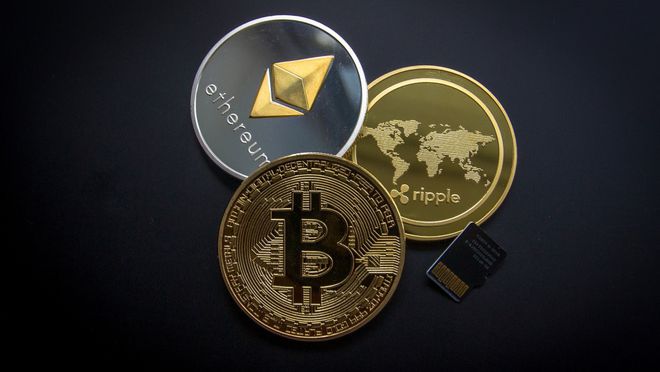 The FOMC has determined what the Fed's next steps should be. The idea is to adopt a policy that makes fixed-income investments more attractive to investors. This measure can lead to a shift in the allocation of large portfolios in relation to exposure to risky assets such as stocks and cryptocurrencies .
Other news that affected market sentiment towards Bitcoin was the interruption of internet service in Kazakhstan after violent protests and just before the government's resignation. Kazakhstan is the second country with the most computing power dedicated to the Bitcoin network and the lack of connection brought down the hash rate of the largest blockchain in the world.
Read the article on A Market Analysis .
Trending at A Market Analysis:
First death confirmed by the Ômicron variant in Brazil
4 powerful cell phones on offer at Magalu
Developer Can Solve 30-Year-Old Linux Problem Alone
Study reveals that mummy was pregnant; see images of the 2,000-year-old fetus
Galaxy S21, S21 Ultra and M62: Samsung mobile phones on offer