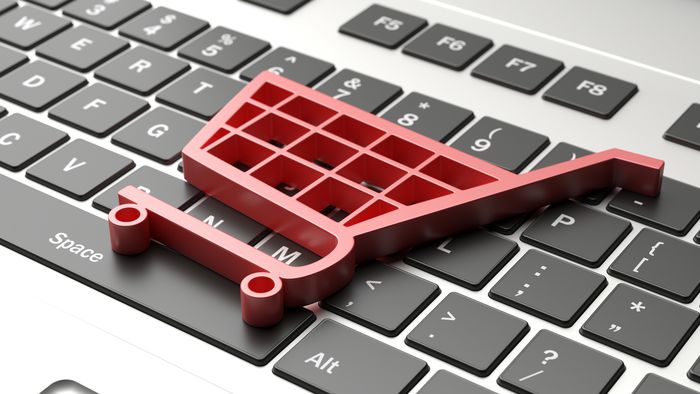 The convenience of the digital environment has made e-commerce a comfortable place since the arrival of the covid-19 pandemic. In 2022, even with the post-pandemic context in sight, these new ways of buying and selling should consolidate.
May affect e-commerce: Senate approves PL on interstate difference in ICMS
Over 65s are the main consumers of the online luxury market
With that, some trends should spread through this segment in 2022. They point out the path that e-commerce should take in Brazil — and there should hardly be a return to what it was before. Follow four of them below.
1 – Fast deliveries
Since the beginning of e-commerce activities in the country, logistics has undergone many improvements. In the beginning, the distribution system had many flaws and the virtual stores were criticized for that. On business dates, for example, delayed delivery had to be accepted as part of the process.
–
A Market Analysis Podcast: from Monday to Friday, you can listen to the main headlines and comments about technological events in Brazil and in the world. Links here: https://amarketanalysis.com/
–
Currently, many stores, especially large retailers, deliver within a few days. There are even deliveries in a few hours. In 2022, this should intensify.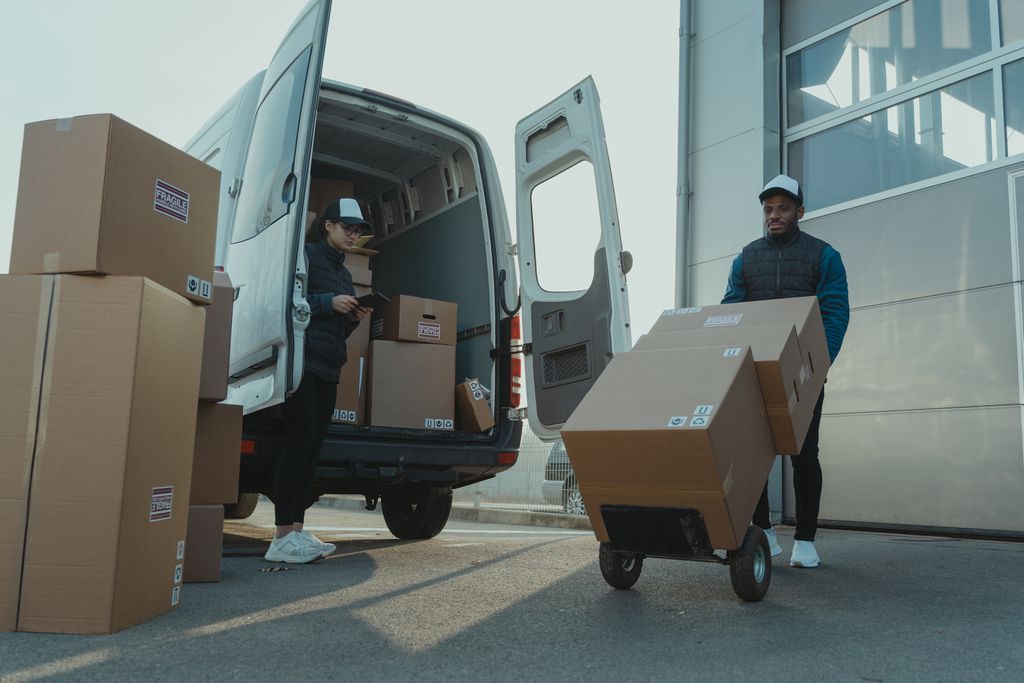 2 – Omnichannel
When ultra-fast delivery isn't possible, websites can offer the option to pick up the purchase at a physical store. This is an example of omnichannel, which integrates online and offline, and is increasingly in the expectation of customers.
Payments also undergo transformation. Even in face-to-face purchases, consumers can pay via the instant payment system (Pix) or from a QR Code, instead of traditional credit and debit cards.
3 – Chatbot
Chatbots have been a trend for some time and help provide quick solutions to consumer queries. Its uninterrupted availability helps reduce traffic for the service team and saves you from attrition while creating a more pleasant customer experience.
4 – Advance purchases
In 2021, a survey by Cuponomia showed 65.3% of consumers took advantage of Black Friday to shop for Christmas. Companies need to consider this when creating the sales strategy to make the most of them.
Read the article on A Market Analysis .
Trending at A Market Analysis:
Galaxy S21, S21 Ultra and M62: Samsung mobile phones on offer
4 powerful cell phones on offer at Magalu
Fiat retires four cars at once in Brazil; see what they were
China's "Artificial Sun" Breaks Another World Record
Developer Can Solve 30-Year-Old Linux Problem Alone