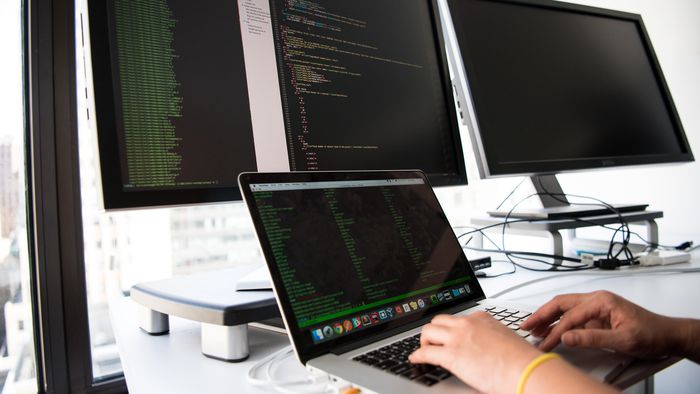 Advances in technology have been transforming the ways in which new solutions from different sectors are developed. But even with the advance, programming via code remains a necessary piece, regardless of which tool is being created — which makes the "gross" of this production still being done by IT professionals. It is because of this context that the low-code and no-code methodologies were created.
Nubank completes 100% purchase of financial organization startup Olivia
Resilience and flexibility will be skills sought by companies in 2022
Low-code and no-code technologies aim to reduce or eliminate the amount of code needed to develop programs, allowing professionals in addition to those with programming experience to create their own software.
Are you curious? We detail both technologies below, with comments by Léo Andrade, one of the main low-code and no-code references in Brazil.
–
Follow on Instagram : follow our backstage, talk to our team, clear your doubts and know first hand the news that is to come at A Market Analysis.
–
How low-code and no-code work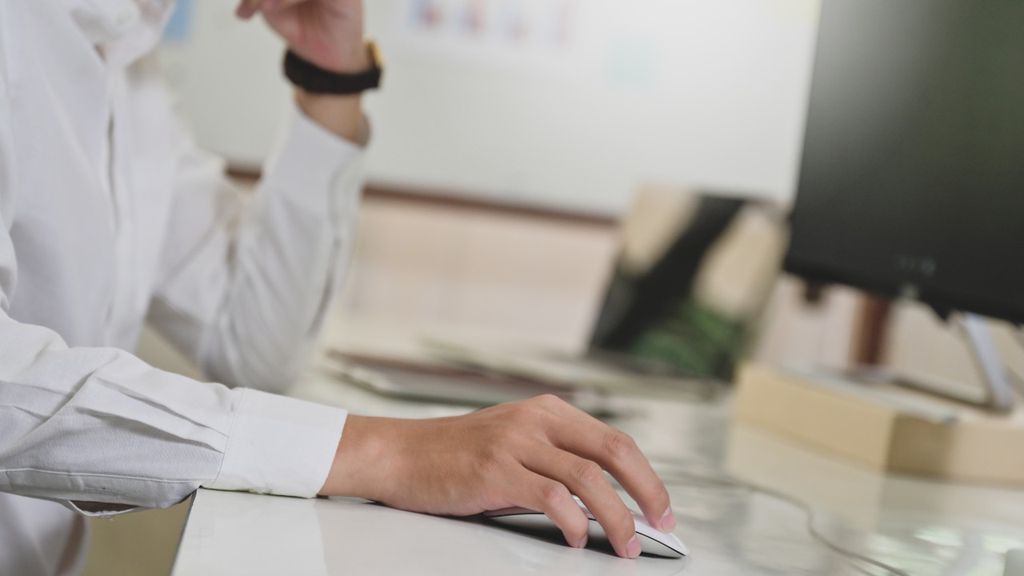 Both low-code and no-code represent technologies that have emerged as alternatives to the traditional way of developing applications. Experts, over time, identified that many of the lines of code used to create different programs were repeated, noting that, perhaps, eliminating the need to always type them in each new software, the agility and efficiency of the responsible sectors why these creations could increase.
Low-code was the first of these technologies to gain ground, bringing components ready for the professional to use in their application, also allowing for customization and the creation of new elements if necessary. No -code , which came a little later, offers a complete reduction in programming; that is, the professional does not need to write a single line of code, creating software through an interface with models that bring together several actions.
"If the low-code was a Lego, the famous toy to put the pieces together, people would have some pieces ready to build whatever they wanted, without having to follow the predefined patterns. If the no-code were the same toy, however, people could only work with the pieces made available" exemplifies Léo Andrade.
Finally, each of these technologies has a specific target audience. Low-code , for example, is intended (and widely used) for large corporations and medium-sized companies that have high demand in developing solutions; and, as a result, they have several IT teams to streamline processes.
No -code, on the other hand, is aimed mainly at professionals and companies that do not have experience and knowledge in codes, with a specific focus on micro and small entrepreneurs, to reduce demands from their often small IT sectors.
Impacts and challenges
With the high demand for digitization, there was a great demand in the market for new technological solutions and specialized labor, which with the covid-19 pandemic only deepened. Thanks to that, both low-code and no-code started to be seen with more positive eyes by companies of different sizes, as they can be used to solve problems without falling all over the specialized sectors.
Furthermore, both development technologies helped to consolidate the concept of developers without training in the areas of software creation as potential developers of specific solutions for their demands.
Finally, although both technologies are increasingly adopted in the world, for Brazil, specifically, their real benefits still need to be noticed by most companies and developers.
"Both low-code and no-code have the same challenge: to popularize the culture of little or no code in the Brazilian market. It is necessary to really understand the power of these technologies and adopt them to reduce the existing bottleneck with the lack of manpower. With them, organizations gain development power to transform themselves digitally, and professionals gain an ally to improve their work and have more agility in solving problems", concludes Andrade.
Read the article on A Market Analysis .
Trending at A Market Analysis:
Volkswagen starts 2022 by increasing 5 car prices; guess which ones?
Study reveals that mummy was pregnant; see images of the 2,000-year-old fetus
Fiat retires four cars at once in Brazil; see what they were
4 powerful cell phones on offer at Magalu
GM loses lead in US car market after 91 years; see who took over