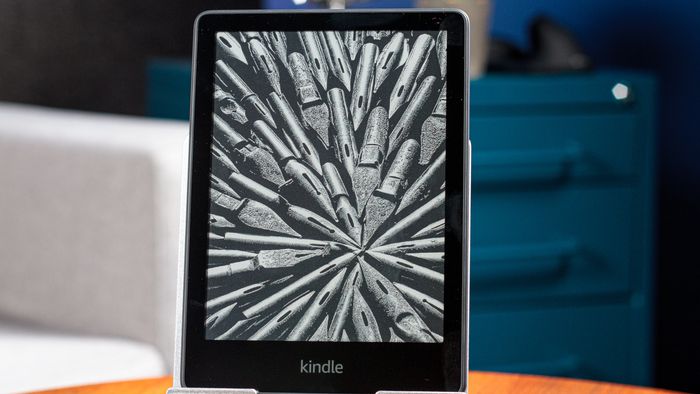 On Tuesday (4), rumors that the Kindle, Amazon's digital reader, would leave China circulated on the country's internet, the hashtag associated with rumors of the departure of the Kindle on Weibo, considered the Twitter of China, was reads over 16 million times.
China pressured Amazon to delete Xi Jinping's book reviews
Amazon Kindle: which model to buy?
According to some netizens, all models of the device were out of stock at the brand's official store on the Chinese e-commerce platform, JD.com, on Tuesday.
"We remain committed to our customers in China. Customers can continue to purchase Kindle e-readers from online, offline and third-party retailers," Amazon China said in an official statement, denying the rumors.
–
Follow on Instagram : follow our backstage, chat with our team, clear your doubts and know first hand the news that is to come at A Market Analysis.
–
Despite being sold out on JD.com, Amazon's digital reader could still be found in some Alibaba stores. Customer service representatives for both platforms said they have not received any notice of changes in Kindle availability in China.
"The manufacturer is currently out of stock. The products will arrive in the future," said a representative from Kindle's flagship store on JD.com.
Alibaba's official Kindle store at T-mall closed in late October 2021 and has not been restored since then. It is not known if this will also happen with the official store of the device on JD.com.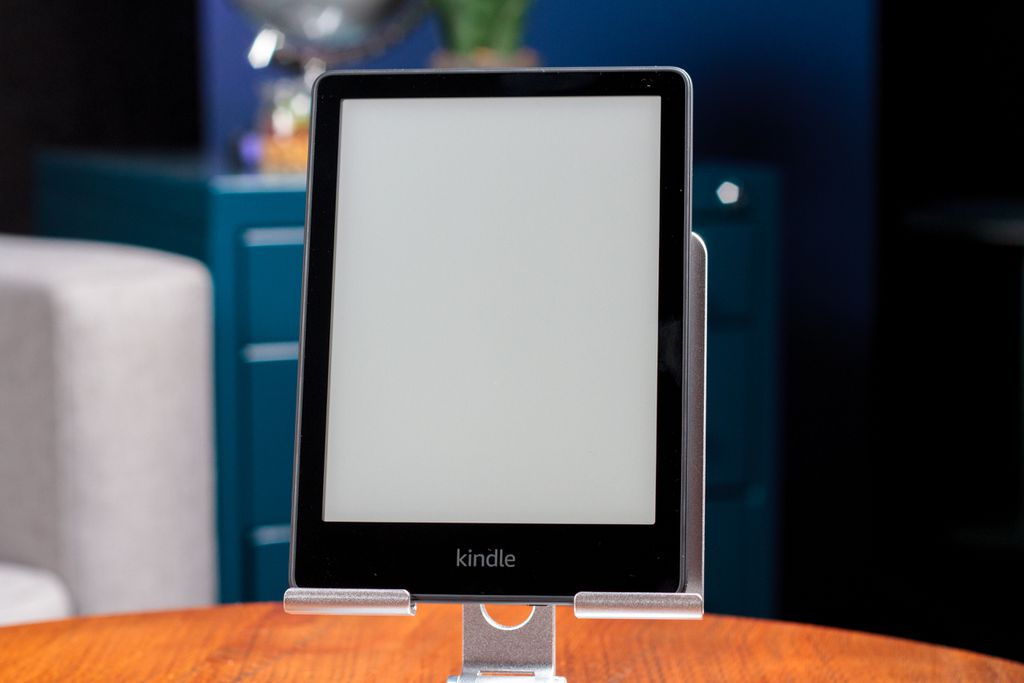 Amazon entered the Chinese market in 2004 with the acquisition of Joyo.com, an online bookstore founded by Xiaomi co-founder and CEO Lei Jun . The US giant then renamed the company "Amazon China" in 2011.
In 2013, Amazon's Chinese version launched the Kindle on its local e-commerce platform, nearly six years after the first version of the device was released. However, the Seattle-based company ended its activities in China in April 2019 due to growing competition in the Asian country, keeping only the Kindle and cross-border trade sections in the company's catalog of services in the world's second largest economy.
Several US tech giants have faced mounting regulatory pressures operating in China, with Yahoo being the last major social media company to pull out last year and LinkedIn revamping its platform in the country, both companies citing an operating environment very challenging.
Last month, Amazon faced a barrage of criticism after Reuters reported that the Chinese version of the platform was cooperating with the Chinese government's demands to disable ratings and comments on a book of speeches and writings by Chinese President Xi Jinping on Amazon.cn.
Read the article on A Market Analysis .
Trending at A Market Analysis:
Fiat retires four cars at once in Brazil; see what they were
Study reveals that mummy was pregnant; see images of the 2,000-year-old fetus
Volkswagen starts 2022 by increasing 5 car prices; guess which ones?
4 powerful cell phones on offer at Magalu
Magnetar explodes with the force of a billion suns in a fraction of a second