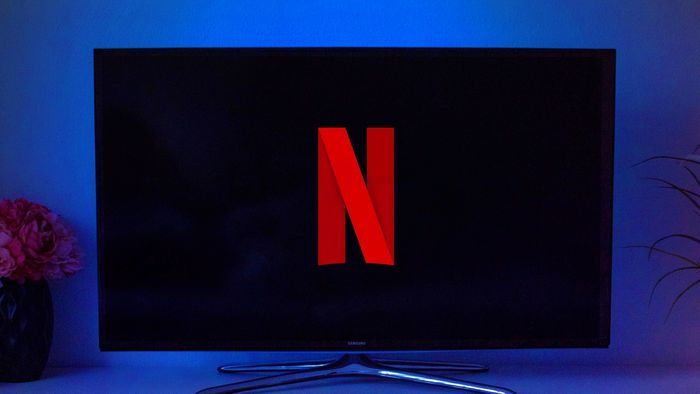 Alerts about account sharing and identity verification for accessing Netflix are always a cause for fear for users who share profiles. And now that fear has emerged among subscribers to the service in Italy. Since the middle of the second half of 2021, customers across the country have seen an alert regarding the use of the profile in different homes, along with a request for verification via email or SMS for security purposes.
The 10 most anticipated series for 2022
Netflix Announces Neymar Document Series for January
The message makes clear the detection of account use in more than one household and brings, just below, a button for the user to create their individual profile on Netflix (paying for it, of course). Next are verification controls, which involve sending codes via email or text message to get the app back up and running, something that, in a legitimate case of account splitting, would require contacting the original subscriber.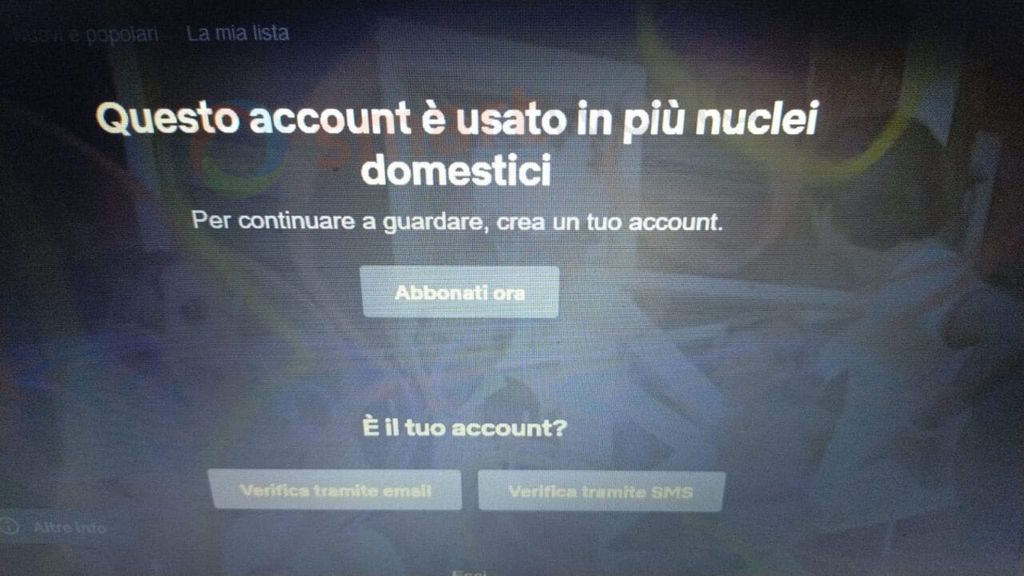 That's exactly where the cat's leap is, which has led to a wave of fear and fake news on Italian social networks, with users and media outlets talking about bans and even fines, while poring over the terms of use of the platform. There, there is even information, including in the Portuguese version, that subscribers undertake not to share their account with people outside their family.
–
Follow A Market Analysis on Twitter and be the first to know everything that happens in the world of technology.
–
Meanwhile, the display of the verification message represents the expansion of a test that started in March 2021 and which, at least according to the service itself, has nothing to do with account sharing. According to Netflix, this is a way to alert users about the theft and leakage of their credentials, ensuring that everyone who is accessing the account effectively has permission to do so.

Of course, the streaming platform doesn't really like the idea that users are sharing their profiles — the reference to the Portuguese version family appears as "domestic core" in international versions, something closer to the company's original intention, which is the use shared only between those who live in the same place. On the other hand, there is still nothing that indicates any kind of attitude, blocking and, mainly, fines for those who perform the practice, while the expanded test for Italy doesn't seem to have shown up here either.
On the other hand, it is a more restrictive format than the previous one. In March 2021, it was possible to continue watching content without verification, whereas now this just frees up the account again for use.
Netflix did not talk about the matter and did not respond to A Market Analysis's contacts about carrying out these tests in Brazil, nor did it comment on how it sees account sharing.
Read the article on A Market Analysis .
Trending at A Market Analysis:
Fiat retires four cars at once in Brazil; see what they were
Study reveals that mummy was pregnant; see images of the 2,000-year-old fetus
Volkswagen starts 2022 by increasing 5 car prices; guess which ones?
4 powerful cell phones on offer at Magalu
Magnetar explodes with the force of a billion suns in a fraction of a second