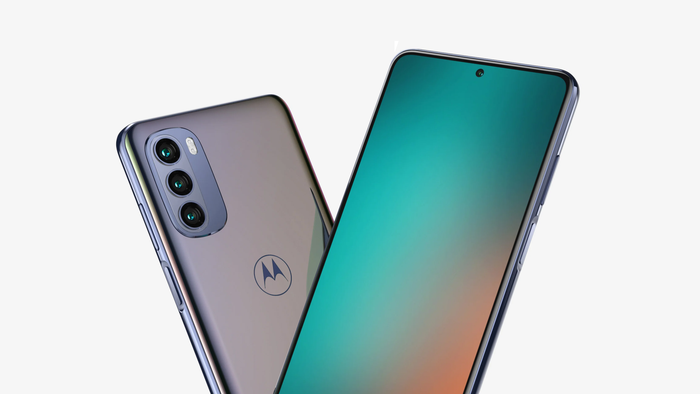 Motorola prepares the newest generation of the Moto G Stylus for 2022, and now new leaked promotional images reveal details of the cell phone with an integrated pen in the body.
What is the best Moto G to buy in 2021
Anatel publishes list with 49 cell phones prepared for 5G in Brazil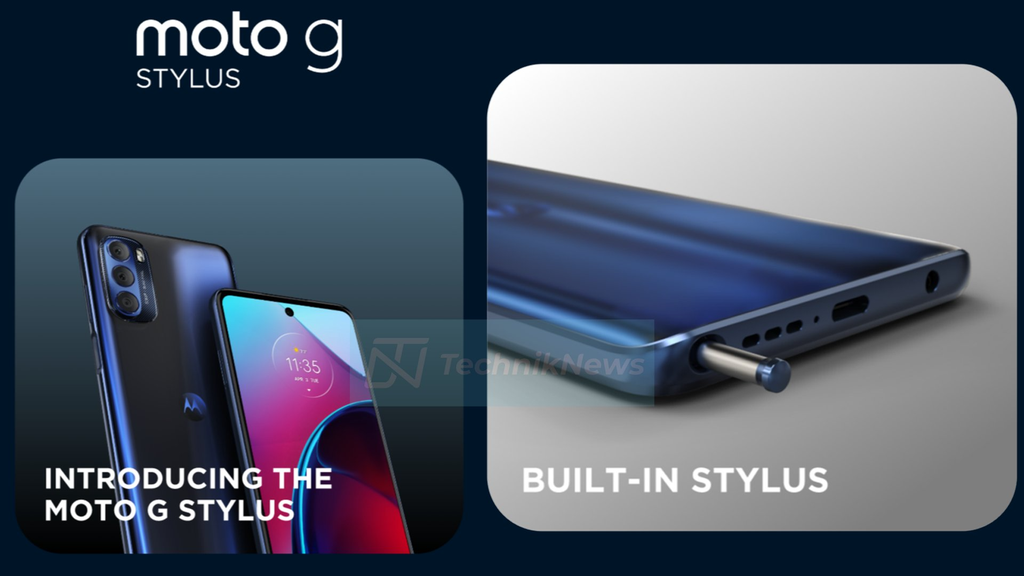 In the image above we see two blocks of images revealing the front and rear panels of the Moto G Stylus 2022 .
On the left, the device displays its three main cameras, a screen with a centralized circular cutout and a biometric reader integrated into the power button.
–
Download our app for iOS and Android and follow the main technology news in real time on your smartphone.
–
The image on the right reveals the Stylus with a dedicated slot, as well as showing the speaker, microphone, USB-C connector and headphone jack holes.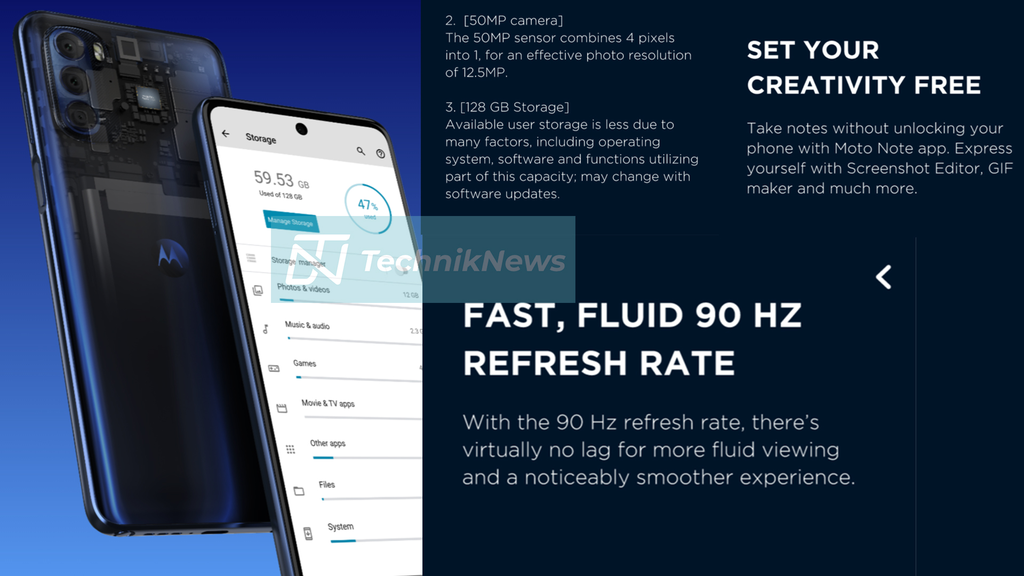 Another image features even more device detail, confirming the 50MP main camera, 128GB storage, and fluid 90Hz screen, resulting in smoother, more responsive navigation.
Previous leaks have already revealed that the Moto G Stylus 2022 will feature a 6.81-inch screen (a big leap from the 6.4-inch display in the previous edition), 6GB of RAM and a 4,500 mAh battery.
The Moto G Stylus 2022 is expected to be presented in the coming months, but details on price, availability and launch, including in Brazil, are still unknown.
Read the article on A Market Analysis .
Trending at A Market Analysis:
Fiat retires four cars at once in Brazil; see what they were
Study reveals that mummy was pregnant; see images of the 2,000-year-old fetus
Volkswagen starts 2022 by increasing 5 car prices; guess which ones?
4 powerful cell phones on offer at Magalu
Magnetar explodes with the force of a billion suns in a fraction of a second