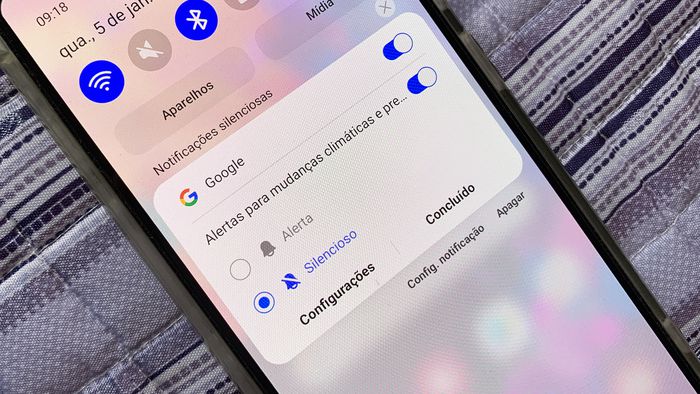 With so many apps installed, frequent notifications can disrupt your concentration and take up space on your Android screen. In that case, turning off mobile notifications can be an interesting way to reduce distractions and focus on important messages or notices.
How to hide app notifications from android lock screen
5 Useful But Little-Known Android Features
Android provides two different ways to disable notifications from an app: from the most recent alert list itself or from the device's settings. There is also the possibility to customize your notifications to only receive specific notifications from your installed apps. Know how!
How to disable notifications on Android by swiping the screen
Swipe the screen from top to bottom to access the list of most recent alerts. Then tap and hold on a notification to open more options;
The opened tab will display a key next to the application name. Uncheck it to disable all notifications from this app.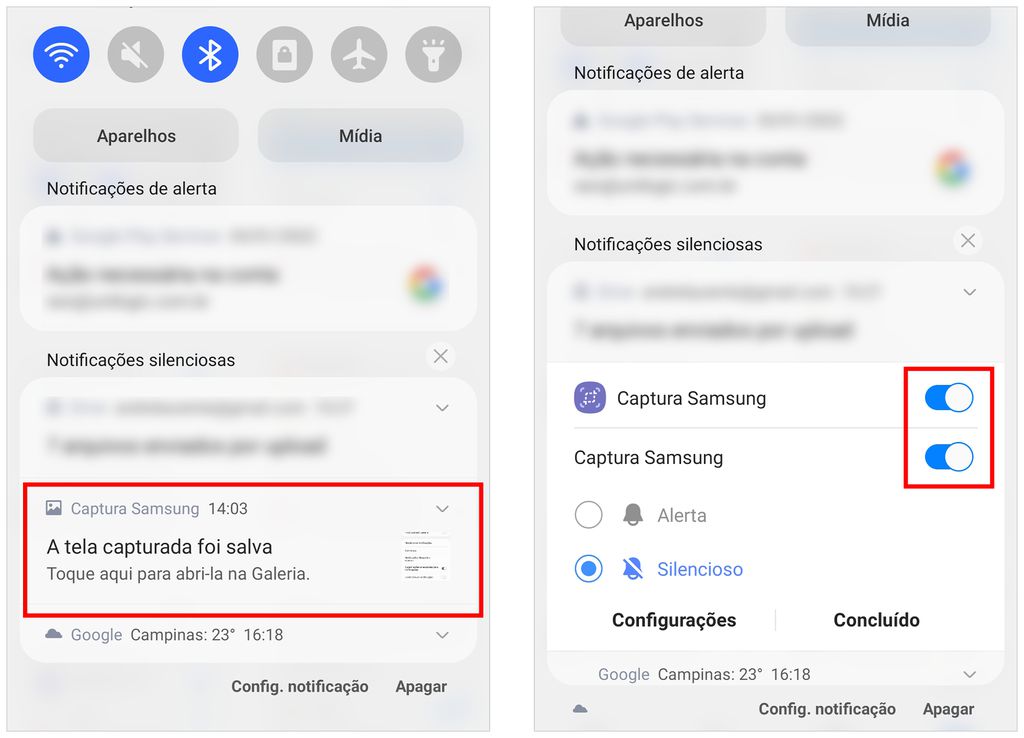 How to disable notifications via Android settings
Open your cell phone settings and tap the "Notifications" option;
Then Android will list the most recently used apps. Tap keys to disable notifications;
To access advanced options, tap the name of each app. Then uncheck the "Show notifications" box or check the options to enable alerts for just some situations.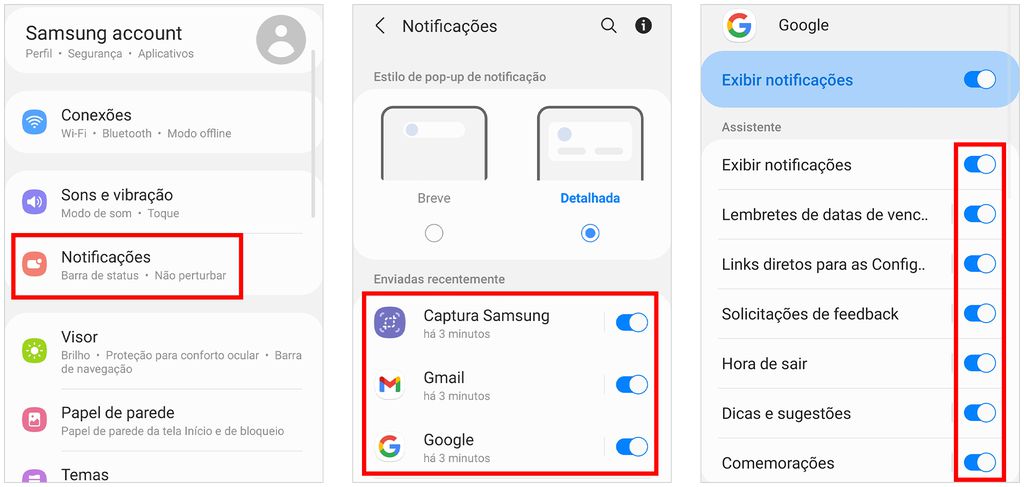 These procedures were done on a Samsung Galaxy S20 Fe smartphone, but the same steps are required on other Android devices.
–
Feedly: Subscribe to our RSS feed and don't miss any A Market Analysis content in your favorite news aggregator.
–
Silent and alert notifications
Android has two notification categories between apps: alert or silent. In the first case, your device emits sound or vibration, displays a message on the lock screen, and places an application icon at the top of the screen in the status bar. Silent notification, on the other hand, does not sound or vibrate alert. To view it, you need to swipe the screen from top to bottom.
If you don't want to disable notifications for an app, but don't consider the alert necessary, you can switch them to silent mode. To do this, tap and hold on an alert and choose that option.
Read the article on A Market Analysis .
Trending at A Market Analysis:
Fiat retires four cars at once in Brazil; see what they were
Volkswagen starts 2022 by increasing 5 car prices; guess which ones?
Study reveals that mummy was pregnant; see images of the 2,000-year-old fetus
4 powerful cell phones on offer at Magalu
Magnetar explodes with the force of a billion suns in a fraction of a second