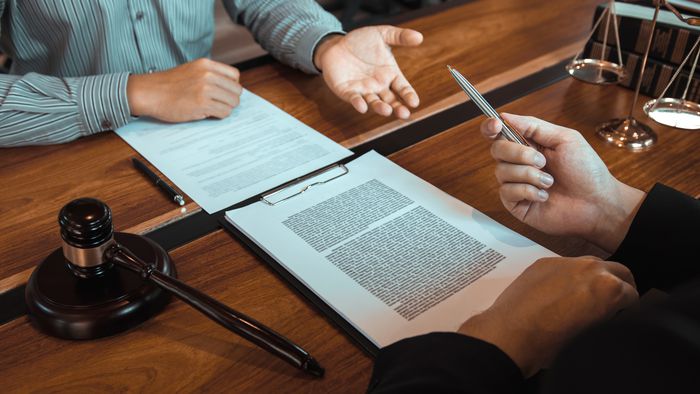 With presidential elections set for October 2022, discussions about society and the political landscape can become very aggressive on the internet. It is important, then, to know what to do if you are eventually the victim of a criminal offense.
Nude coup even has fake police station to practice a new form of extortion
Cyberbullying: We need new laws to criminalize and punish this practice
Mariana Polido, a lawyer specializing in Civil Law, teaches that the first step is to register a police report — in person or virtually. "If the offense effectively constitutes a crime, the user must be identified. The victim, then, has up to six months to express their willingness to continue the investigations and see the offender criminally prosecuted."
With the crime proven, it is possible to seek redress. "It is important that the victim retains all screenshots of the offending content . This includes conversations, images, recordings and more. The production of a notarial act is also recommended, a document that attests to the veracity of the offending content transcribed", guides Mariana.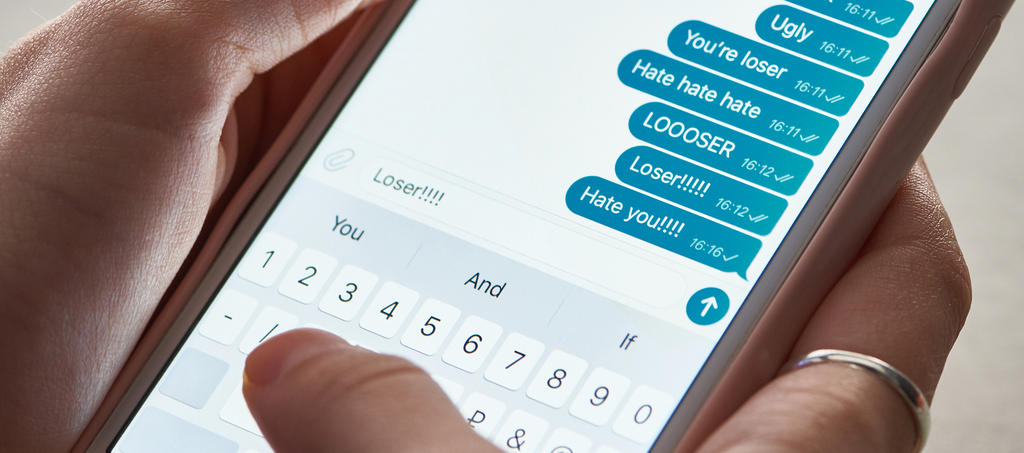 In addition to the criminal sphere, the victim can hold the offender liable in civil proceedings. "In this procedure, the victim can judicially request the removal of the content, as well as obtain compensation for moral and material damages, as long as they are documentedly proven", he describes. If material damage is proven, the corresponding indemnity is based on the loss of property of the victim.
Simpler cases can be resolved directly on the platforms, using the reporting tools . If there is a court order to remove the offending post and it is kept on the air, the victim can hold the platform responsible.
Mariana recalls that article 19 of the Marco Civil da Internet states that the social network can only be held liable for damages arising from the offensive content if it is summoned to court to remove the content and does not do so. "The exception is cases of content of a sexual nature. Still, the material must violate the platform's policies and terms of use", he adds.
Read the article on A Market Analysis .
Trending at A Market Analysis:
Volkswagen starts 2022 by increasing 5 car prices; guess which ones?
Study reveals that mummy was pregnant; see images of the 2,000-year-old fetus
4 powerful cell phones on offer at Magalu
Developer Can Solve 30-Year-Old Linux Problem Alone
Fiat retires four cars at once in Brazil; see what they were