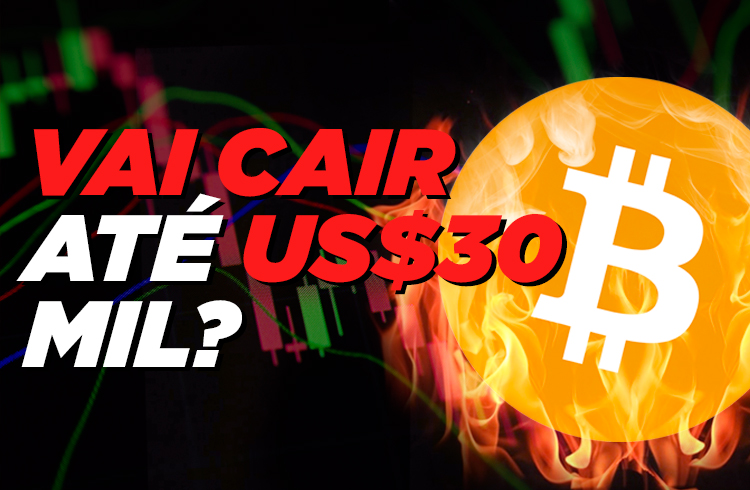 Bitcoin finds itself struggling in the $44-$52,000 region as investors flee exchanges. What to expect from now on is what we'll see in today's review.
Let's start by looking at the daily chart where we see the $52,000 USD resistance rejected and the USD 44,000 USD support that has been suffering now as the price is struggling to break through.
At the current time of uncertainty in Bitcoin it is important to wait for the price to exit the consolidation region before any short-term trades. The risk of an entry to fetch less than $80K does not outweigh the risk assuming we can break support at any time and prices will fetch $30,000 again.
In the weekly, we see the price in the Fibonacci retraction region and with a medium-term target of US$ 90 thousand dollars, for those who intend to buy Bitcoin at this time, it is important to understand that it is very risky to make purchases in Bitcoin for the short term as long as it does not break the $52,000 dollars.
If we have a bearish move breaking the US$44,000 we may have declines to US$30,000 which will be the next relevant support.
I'm still optimistic and buying bitcoins for the long term but for the short and medium term I'm on the outside because I believe we will have a strong movement soon and there is a real risk of it going down.
Also read: Analyst indicates four cryptocurrencies that can value up to 1,000%
Also read: Goldman Sachs: Bitcoin could hit $100K if it takes 50% of the gold market
Read also: Analyst predicts big rise for Fantom and Terra in January