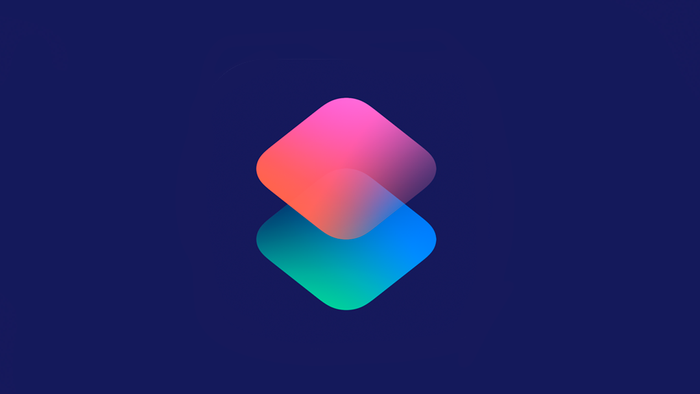 If you are used to repeating an action daily on the iPhone , or if you need certain features that you miss in the operating system, the Shortcuts app can help make this task easier. Through it, you can configure a series of automations to make smartphone use more practical and get new features.
10 unmissable iPhone tricks you need to know
15 Essential Tips for iPhone Beginners
There are basic shortcuts in the Apple gallery that generate very useful actions for everyday life on iOS. However, you can go even further with various automations created by other users, offering more command possibilities: from warnings for drinking water to creating a QR Code for sharing Wi-Fi.
To make things easier, we've created a list of the top 20 shortcuts — created by Apple and third parties — to use and automate iPhone. Check out!
–
CT on Flipboard : You can now subscribe to A Market Analysis magazines on iOS and Android Flipboard for free and follow all the news in your favorite news aggregator.
–
1. Transform Text to Audio
If you frequently take notes on iPhone, whether it's gathering ideas from work meetings or lessons learned in classes, you may not have the time or patience to read them later. The Make Text to Audio shortcut vocalizes the annotated words for you to hear while you perform other everyday activities.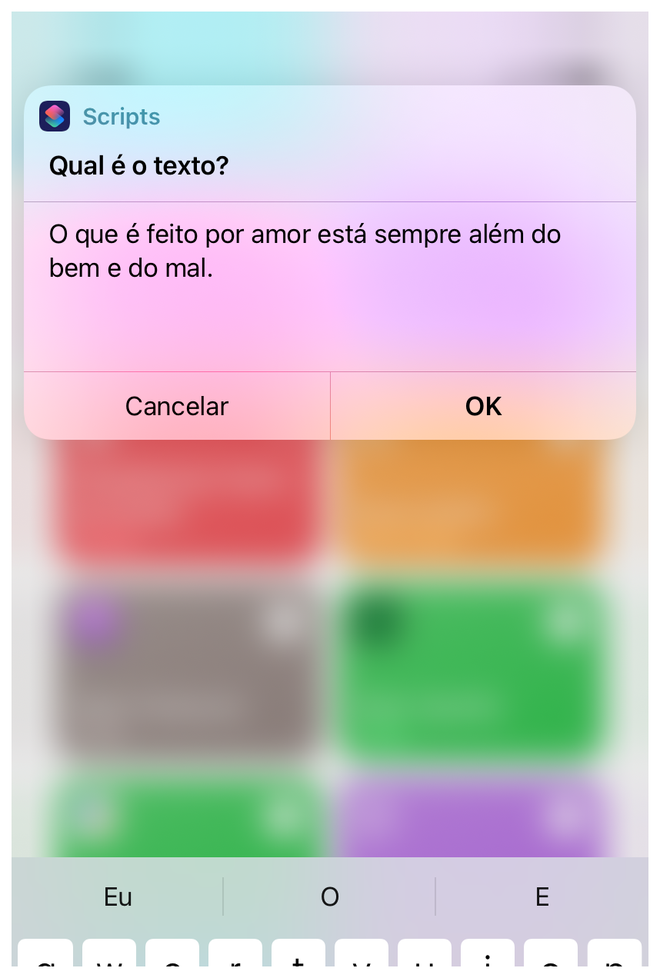 2. Time Machine
The Time Machine is a fun way to see photos you took a year ago. Look back over your life through photos on iPhone and see what has changed from that period to today. Enjoy this experience and share it with friends on social networks and messengers.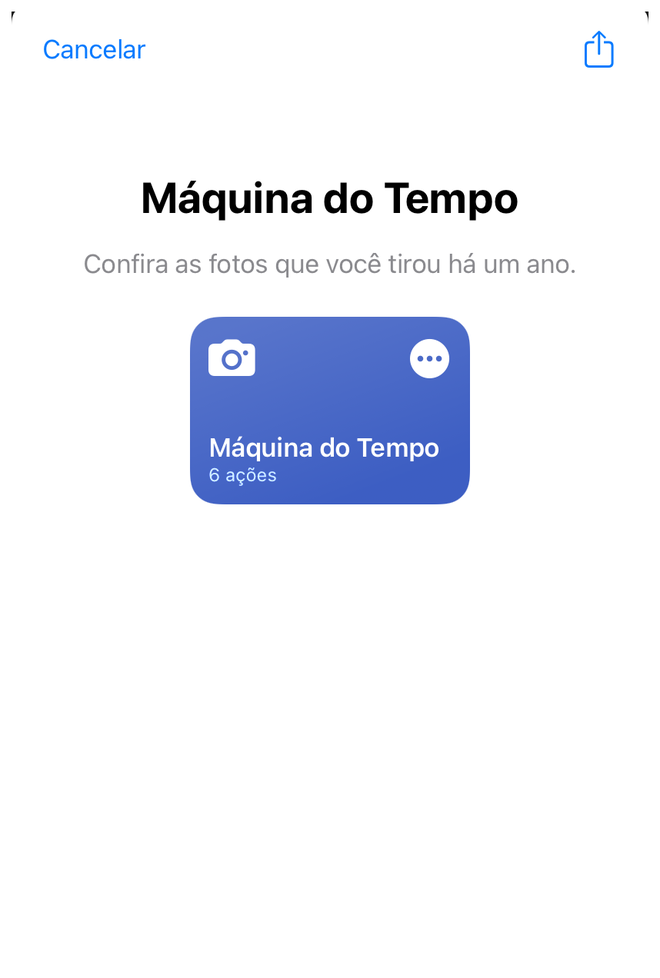 3. Timer for Brushing Teeth
You brush your teeth too quickly This is not good practice for keeping them clean. With the Timer for Brushing Teeth shortcut, receive a warning on iPhone after one and two minutes, adequate time to maintain good oral hygiene.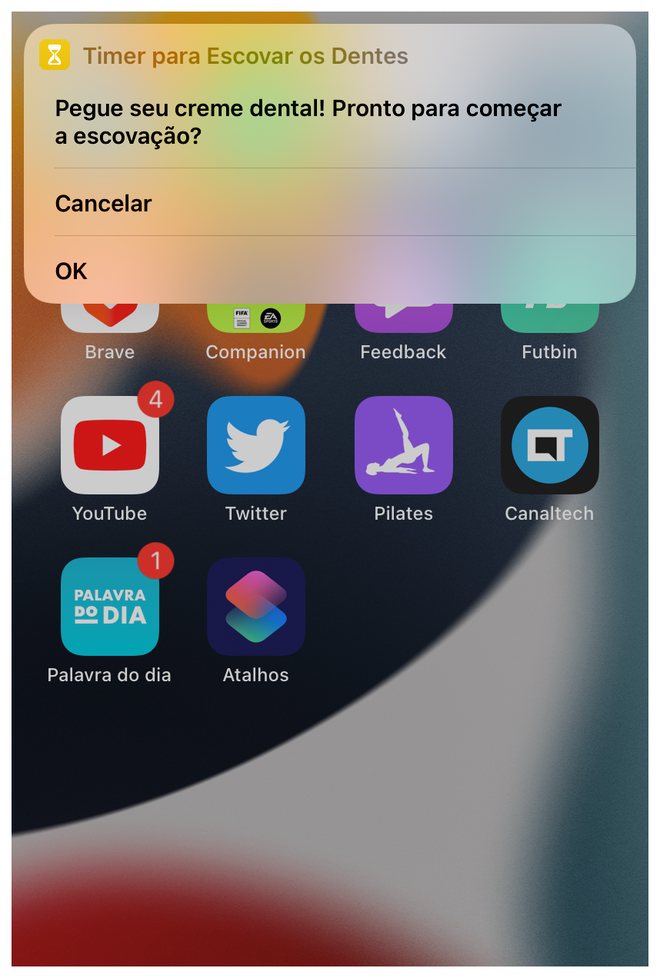 4. Create GIF
Having trouble finding a GIF and sharing it in a conversation With Create GIF , you can create one your way from a Live Photo or video from the library. After creating it, the GIF will be available in the Photos app for you to share with friends and family.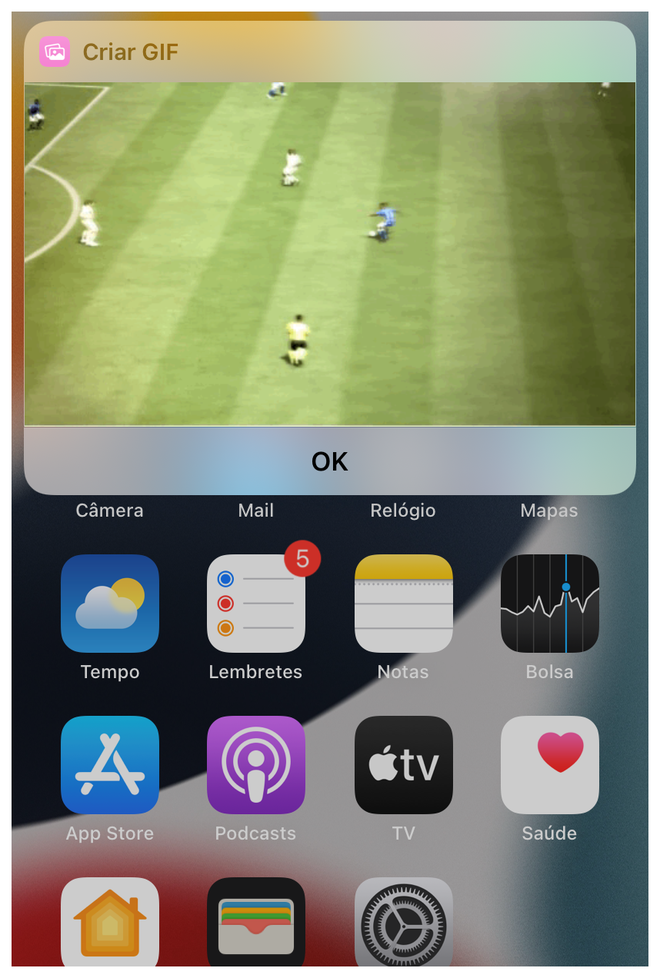 5. Download from Instagram
If you want to download photos posted on Instagram quickly, just use the Download from Instagram shortcut. To use it is simple: copy a URL from a photo on the social network and activate the automation by Siri. It will then make the image available directly to the Photos app's photo library.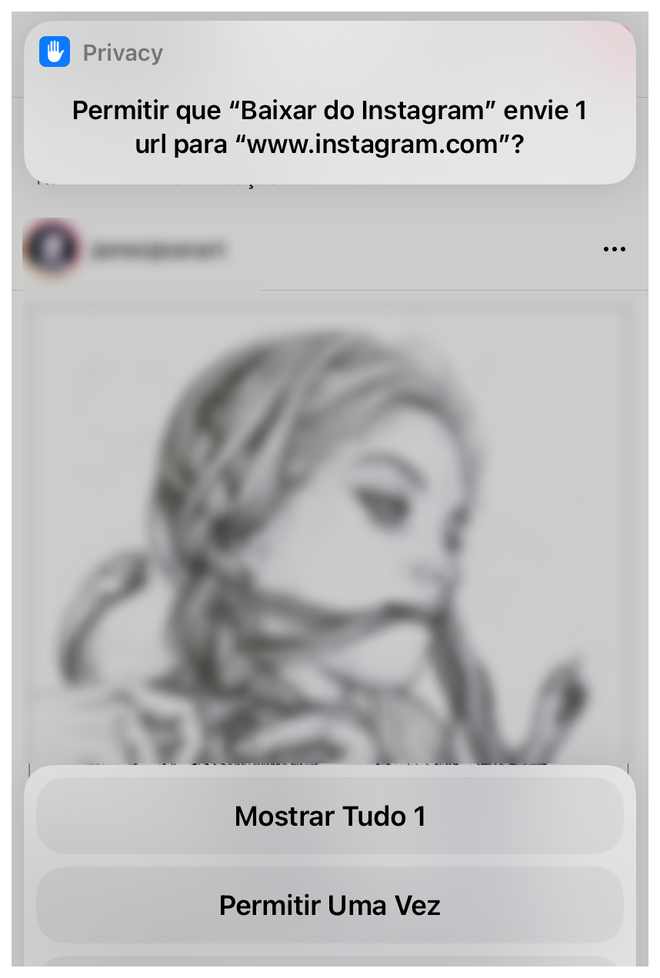 6. Drink water
Staying hydrated is important for your body to function properly. The Drink Water shortcut can help you stay healthier by encouraging you to drink fluids and maintain the ideal level throughout the day.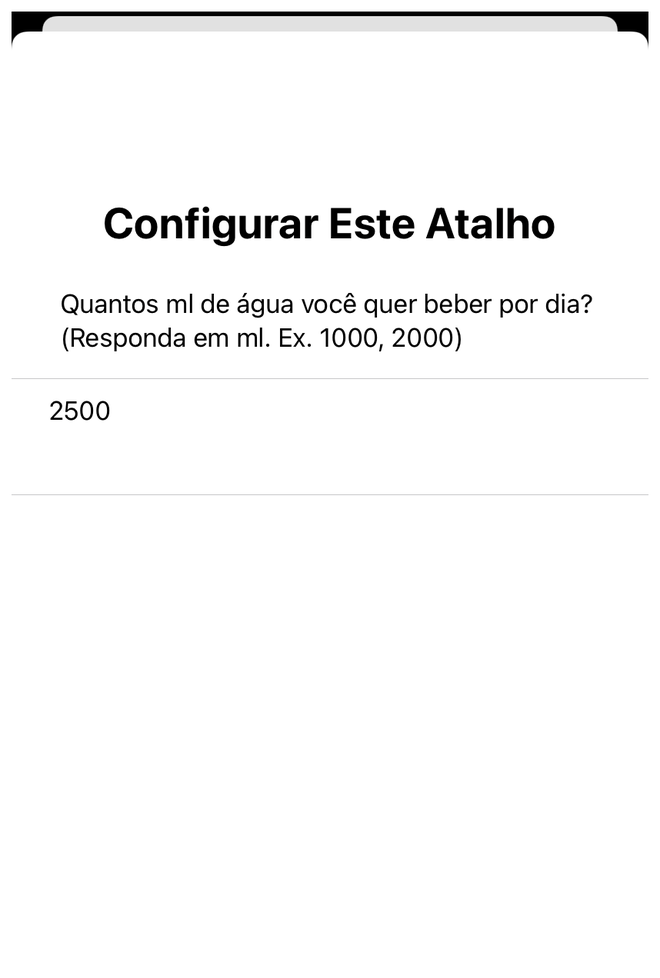 7. Share WiFi
Want to share Wi-Fi with others without disclosing network data? The Share Wi-Fi shortcut creates a shareable QR Code so that others can connect to the network conveniently and securely.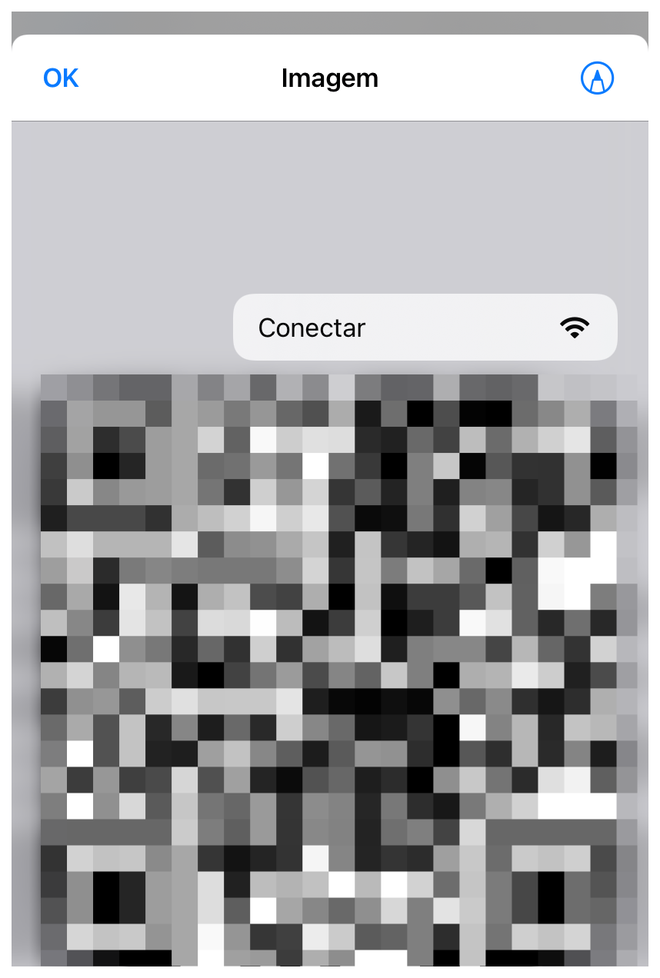 8. Remember Me at Work
If you have issues to resolve at work, use Remember Me at Work to help with the task. It creates a reminder that alerts you whenever you are in a previously configured location. You can also use it as a shopping list and other related activities.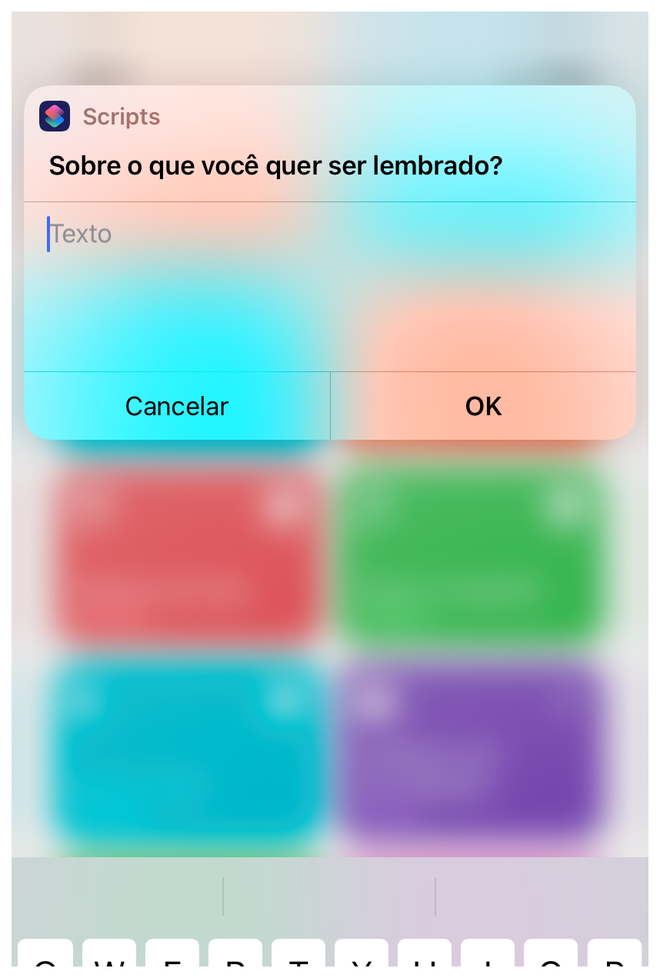 9. Speed Dial
The Speed Dial shortcut is a great way to call other people without having to go to your contacts directory. To do this, just register a phone number that you call frequently and trigger the automation.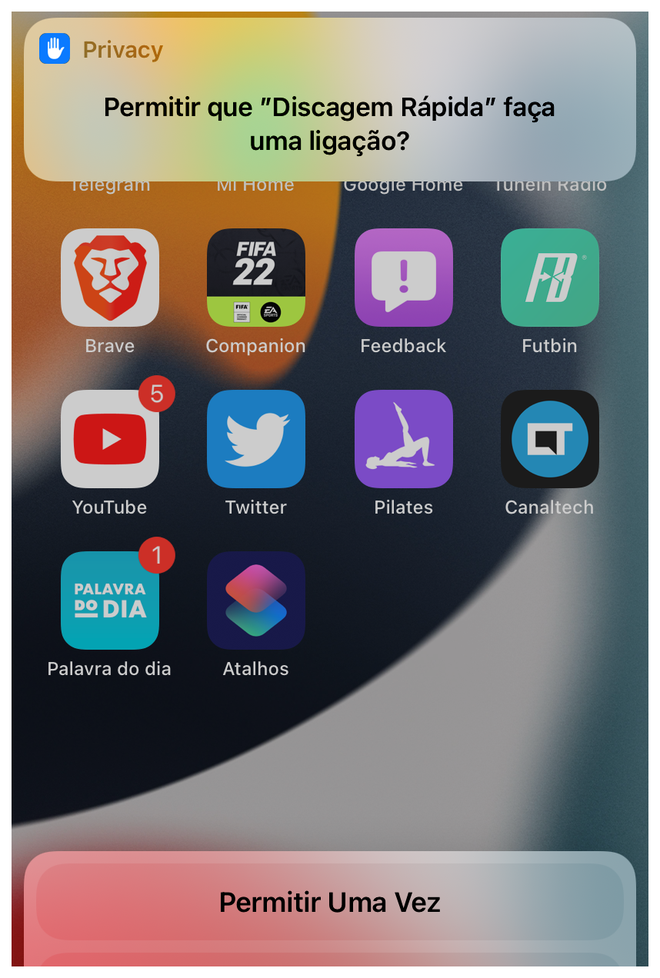 10. Intelligent Power
Intelligent Power is useful to save as much iPhone battery power when the percentage is getting low. The shortcut uses Low Power mode and sets up a series of actions that preserve battery life. Its use is automatic and can be decisive when you are not with a charger nearby.
11. Eject Water
Ejecta Water is an ideal shortcut to help quickly dry your iPhone speakers after an accidental drop in water. Inspired by the Apple Watch , make sure your smartphone's internal components aren't harmed by liquid using this automation.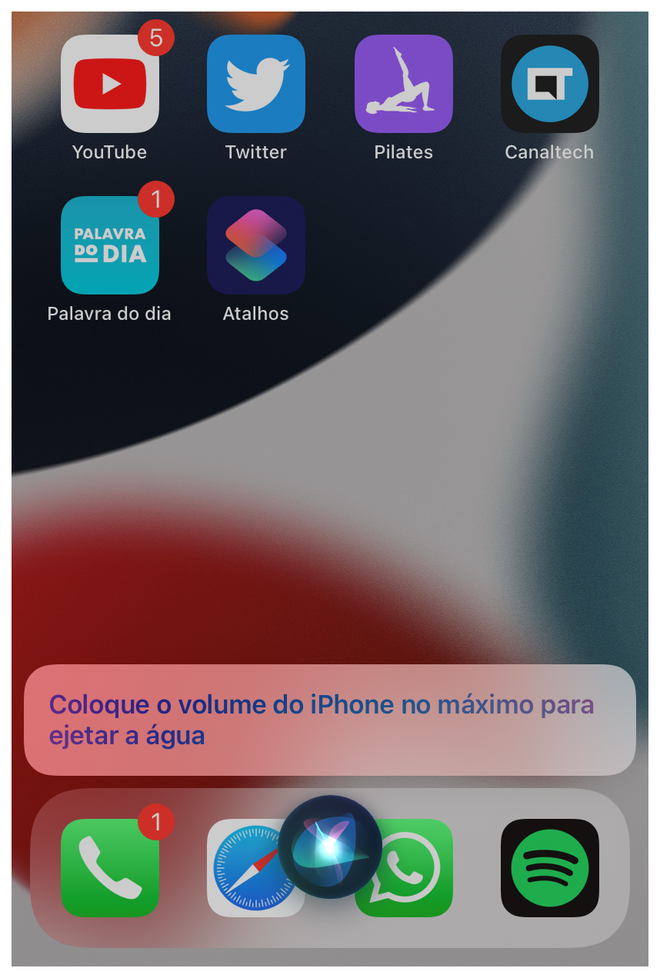 12. Play on Spotify
Do you want to discover a song that is playing in the environment and take it directly to Spotify ? Use the Play on Spotify shortcut to have Shazam instantly take the music to your favorite stream for replay and share in a special playlist.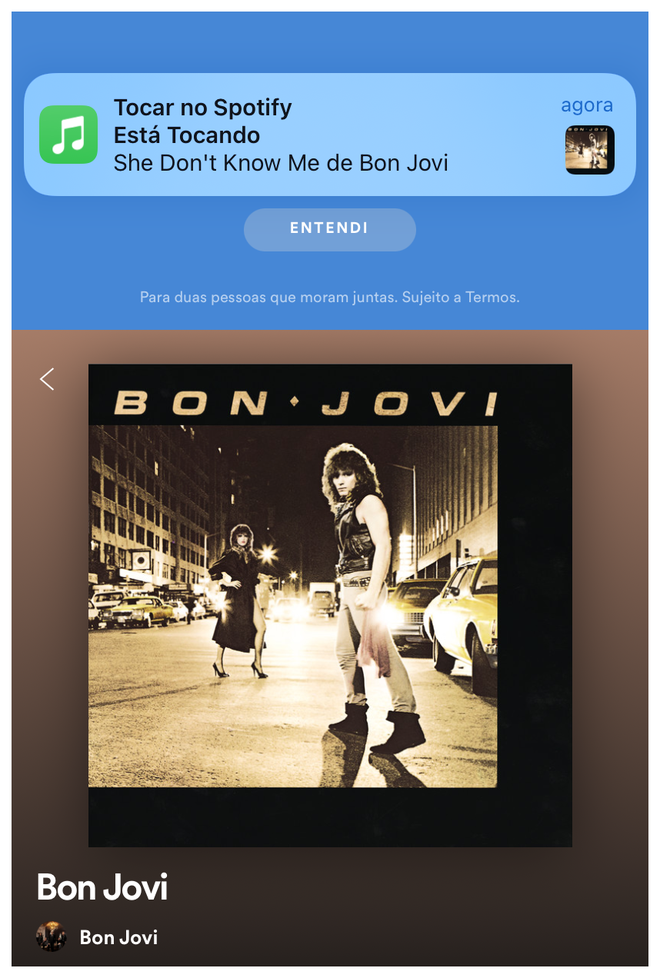 13. Calculation of Days
Create a countdown between two specific dates with the Calculate Days shortcut. You can use it to find out how many days until your next birthday, an important trip or other special date.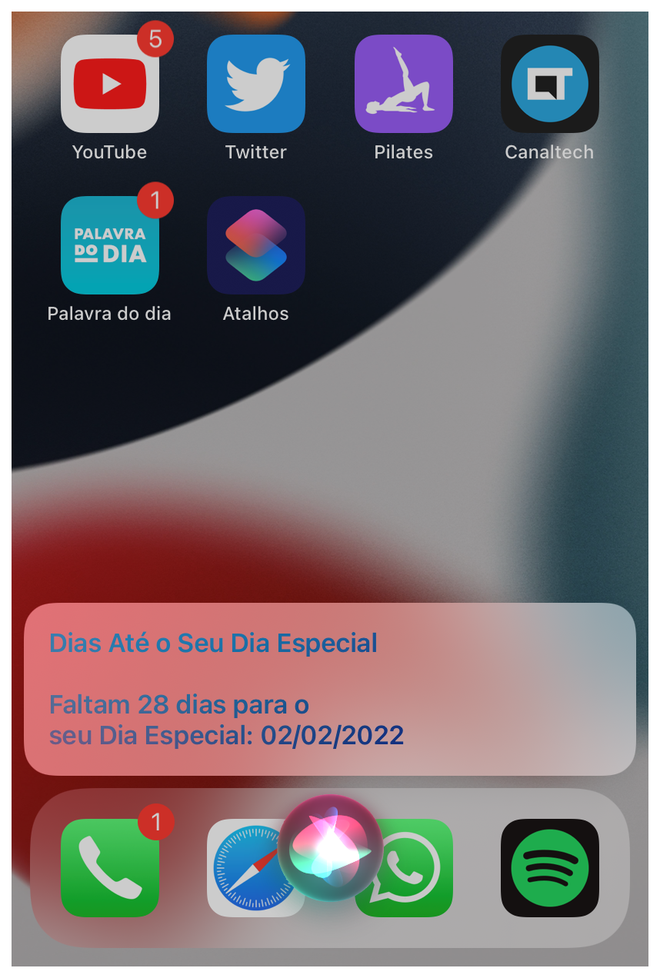 14. Ok Google
iPhone does not allow you to select another virtual assistant as the default on iOS. However, via the Ok Google shortcut, you can activate it by voice from Siri itself. To do this, just call the Apple assistant and say: "Ok Google". With the device unlocked, the Assistant app will always be available by voice.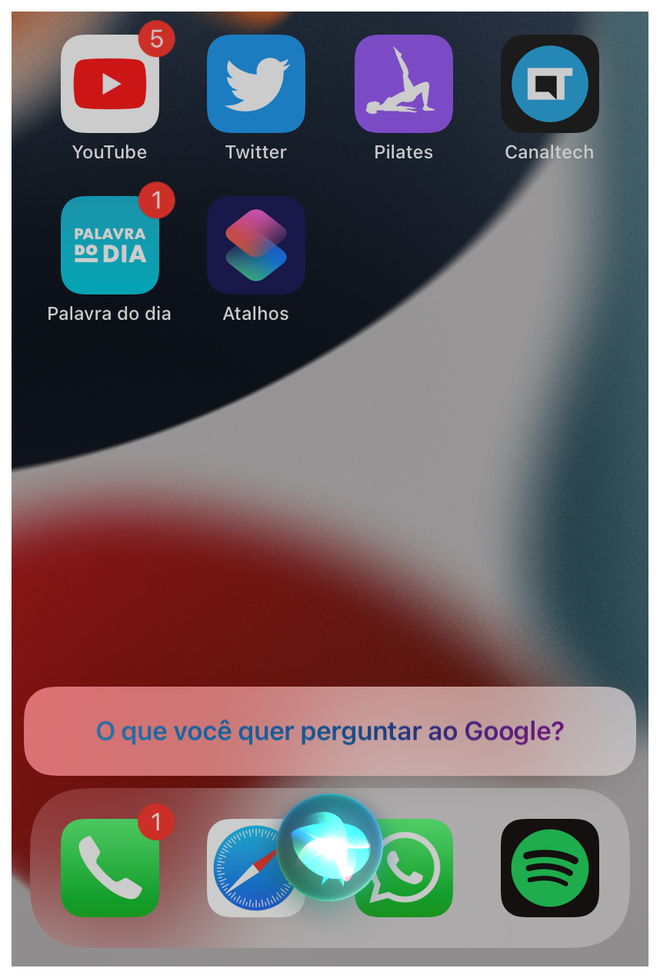 15. Register Caffeine
If you need to regulate the amount of caffeine you take in your body, add the Log Caffeine shortcut. Through it, you can add the caffeine content to a cup of coffee, soda or other liquids. Everything is properly registered for monitoring in the Health app.
16. Play Playlist
The Play Playlist shortcut is the best way to play selected songs for a special moment in Apple Music. Instead of opening the stream to select it, do everything by voice while you're going to the gym or need to focus on a specific activity.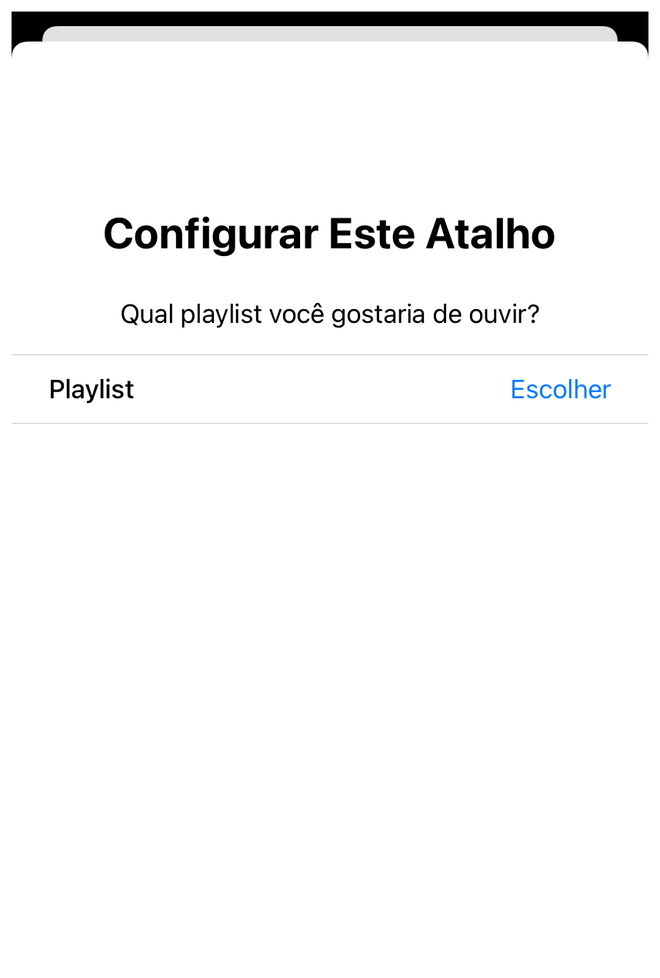 17. Download File
Download File is a shortcut that makes it easy to download entire web pages and sends directly to iCloud Drive. This avoids having to access the resource from multiple paths through Safari, just run it from Siri and download the PDF file.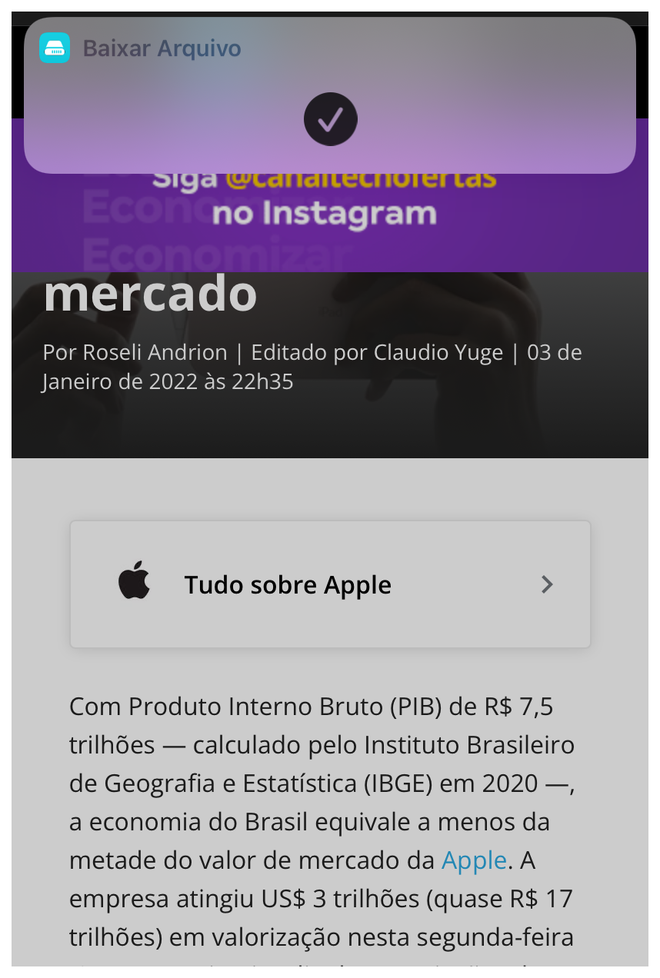 18. Walk to a Cafe
Does your daily routine include a closer stop at coffee shops? For a convenient itinerary, just use the Walk to a Café on Siri shortcut and locate a café near you. You can also find other places by changing the term "cafe" to "pizza" or "Japanese restaurant".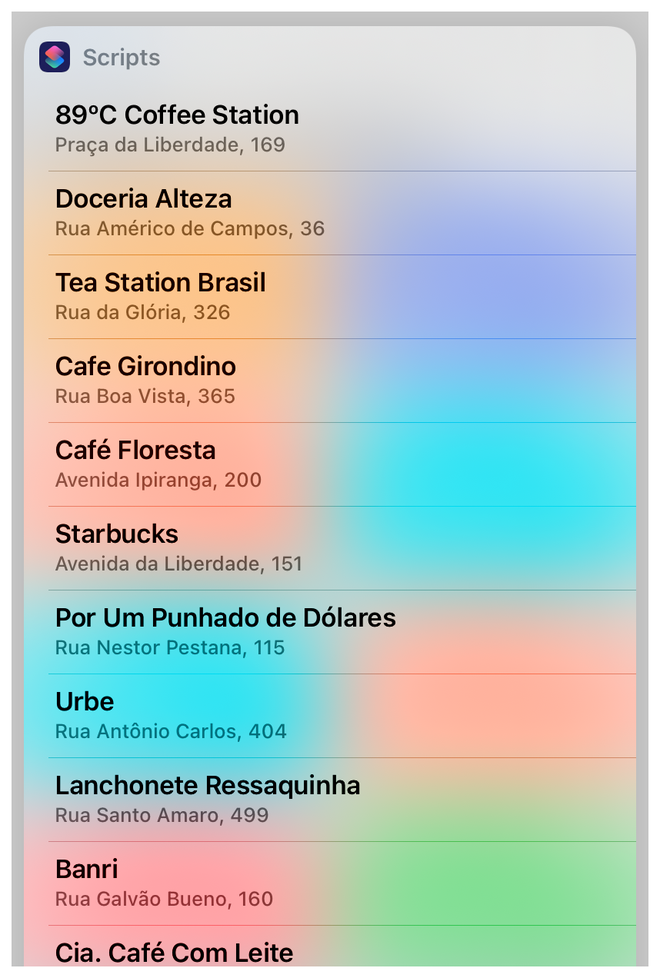 19. Hand Wash Timer
In periods of pandemic, it is important not to neglect basic health care. Use the Timer to Wash Your Hands and keep yourself properly sanitized and protect you and your family.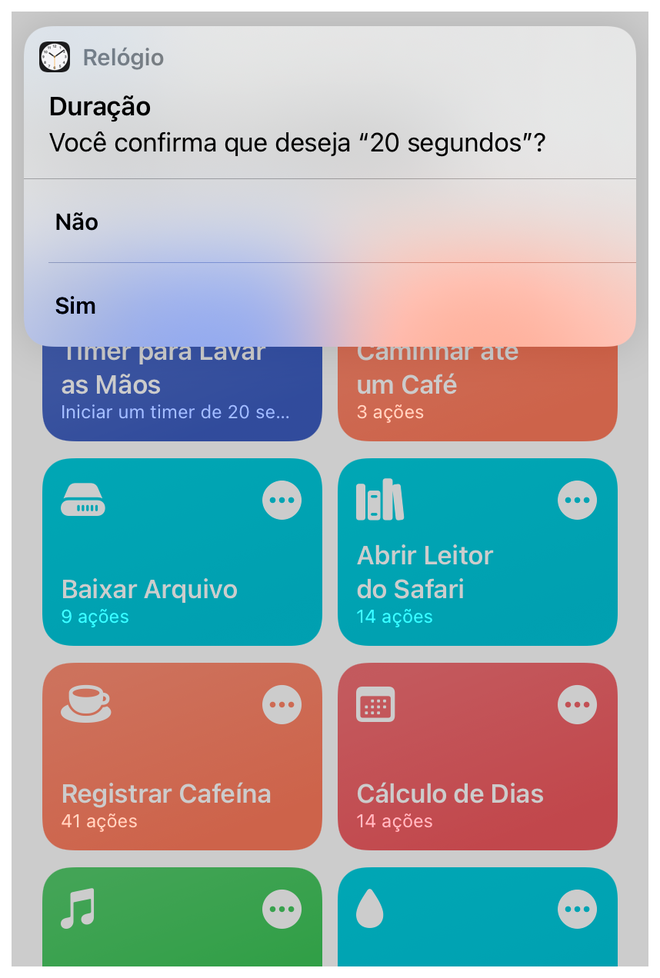 20. Guitar Chord Finder
The Guitar Chord Finder is a great ally for musicians abroad. Whenever you are in doubt about how to assemble a chord on the instrument, just type it in (such as Dsus4, C#m7) to get a demo image.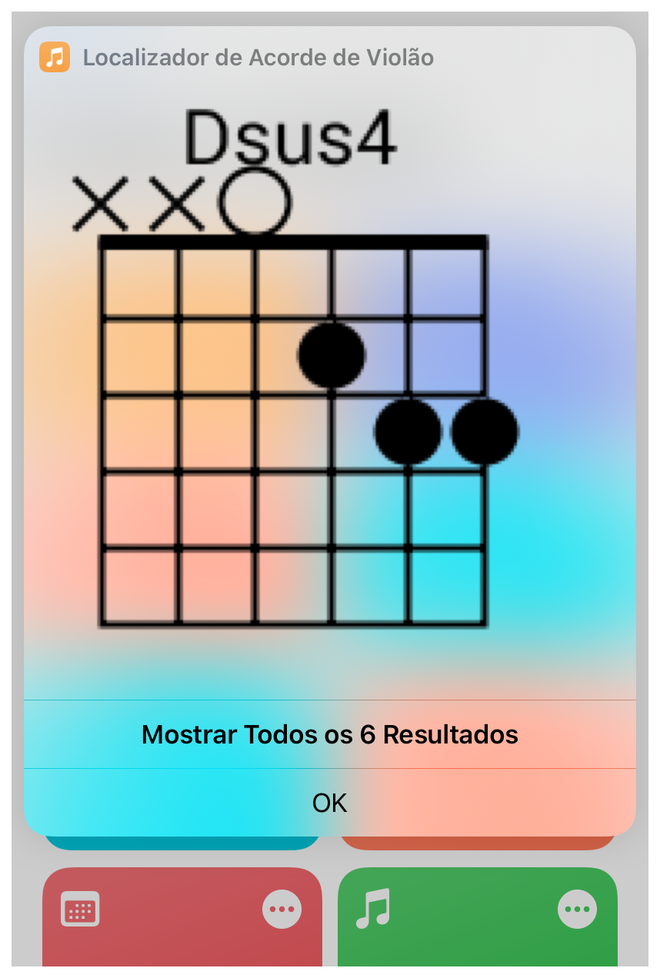 Read the article on A Market Analysis .
Trending at A Market Analysis:
Study reveals that mummy was pregnant; see images of the 2,000-year-old fetus
Developer Can Solve 30-Year-Old Linux Problem Alone
4 powerful cell phones on offer at Magalu
GM loses lead in US car market after 91 years; see who took over
Fiat retires four cars at once in Brazil; see what they were