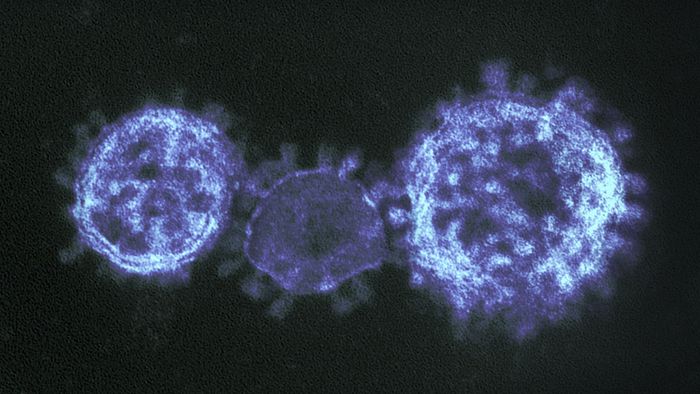 The world is experiencing a new moment of concern with the covid-19 pandemic. This Monday (3), the planet registered 2.4 million new cases of infections by the SARS-CoV-2 coronavirus. The number is the highest seen for a single day since the start of the pandemic.
Ômicron has doubled covid-19 cases worldwide in the last week
Ômicron advances in Brazil and already integrates 31% of covid cases
The record is due, in large part, to the situation of covid-19 in Europe and the United States, which are experiencing strong outbreaks leveraged by the Ômicron variant. The US, in particular, reported more than 1.08 million cases on Monday and contributed nearly half of the global occurrences.
The trend is followed by European countries. The continent as a whole is also experiencing its peak of cases, with more than 960,000 cases reported on Monday.
–
Follow A Market Analysis on Twitter and be the first to know everything that happens in the world of technology.
–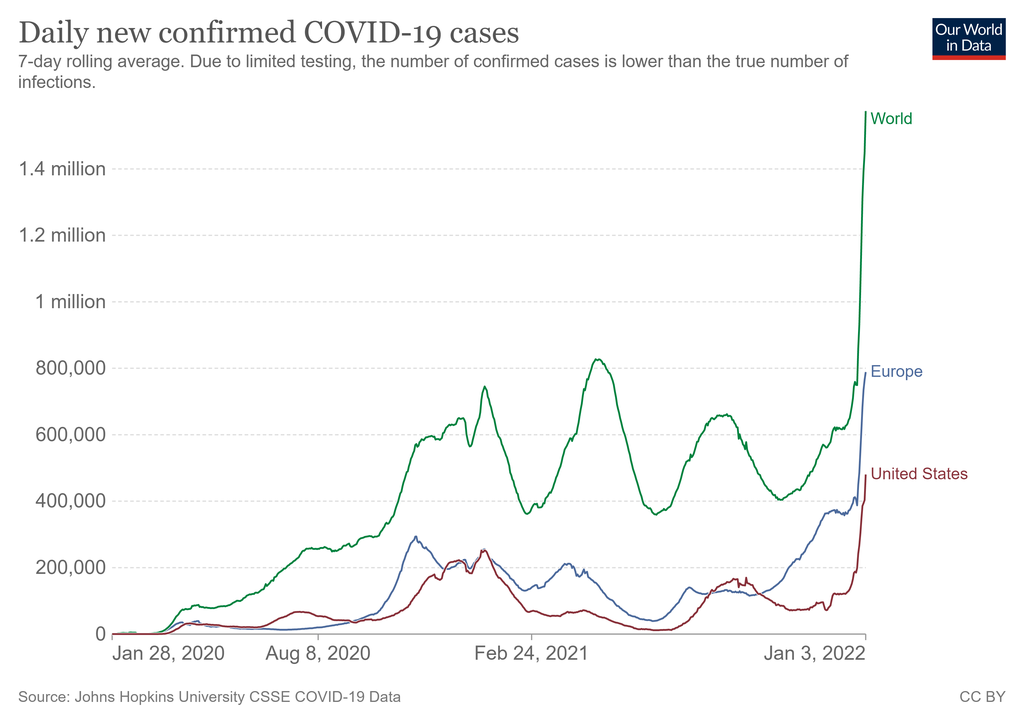 Despite the record number of covid-19 cases, deaths so far have not shown the same trend. On the contrary: the graph of the average daily deaths from the disease, for now, points to a slight reduction.
The world currently has an average of approximately 6,000 deaths per day caused by covid-19, which is the lowest level since October 2020. In the worst moments of the disease, the average reached more than 14.5 thousand deaths per day.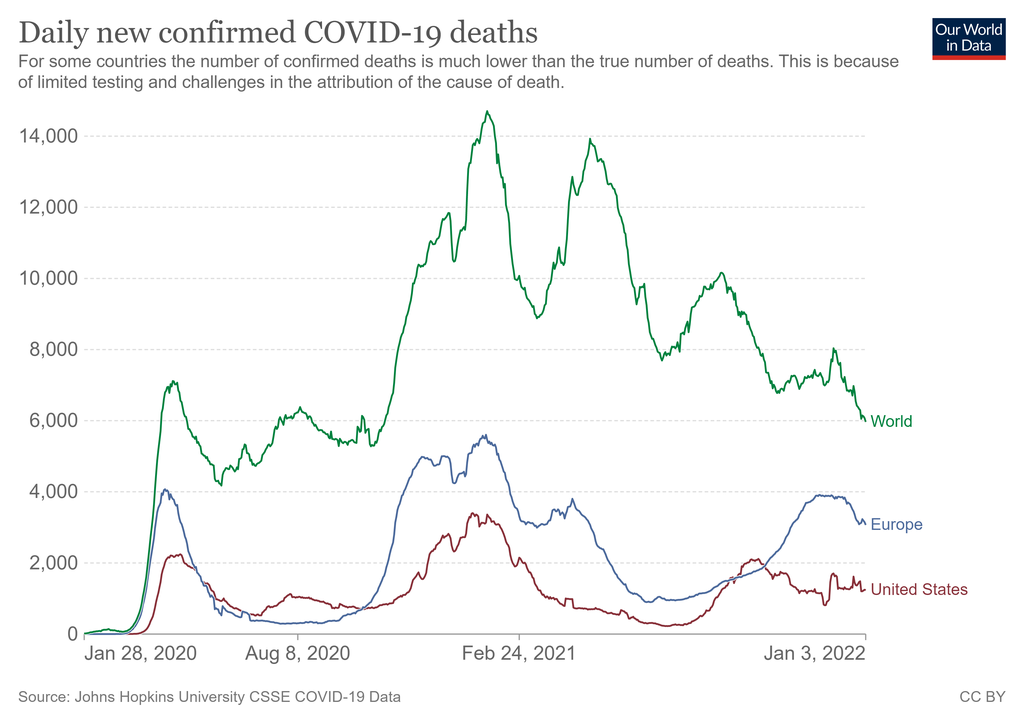 Read the article on A Market Analysis .
Trending at A Market Analysis:
Fiat retires four cars at once in Brazil; see what they were
Samsung Announces Galaxy S21 FE with Exynos 2100, 120 Hz Screen and More
Top 10 Most Powerful Cell Phones December 2021 has Xiaomi at the top
Volkswagen starts 2022 by increasing 5 car prices; guess which ones?
See photo of the asteroid that approached Earth on Sunday (2)