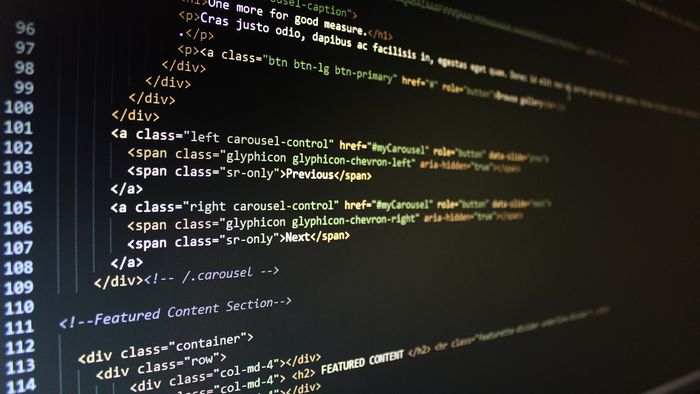 With the arrival of a new year, many people start dreaming of a dream job opportunity. With the opening and growth of several startups expected by 2022, professionals in the IT market, specifically programmers, can find these impressive opportunities — especially if they know the programming languages that are most in demand in the industry.
10 programming languages that the market will require in 2022
What is the most used programming language in the world today?
We separate below some of the main languages that will have professionals sought after by startups and by the market in general in 2022. Some are old acquaintances, such as JavaScript and C++, while others are curious presences, but which demonstrate the importance of capable programmers for sectors such as mobile . Check it out below:
Python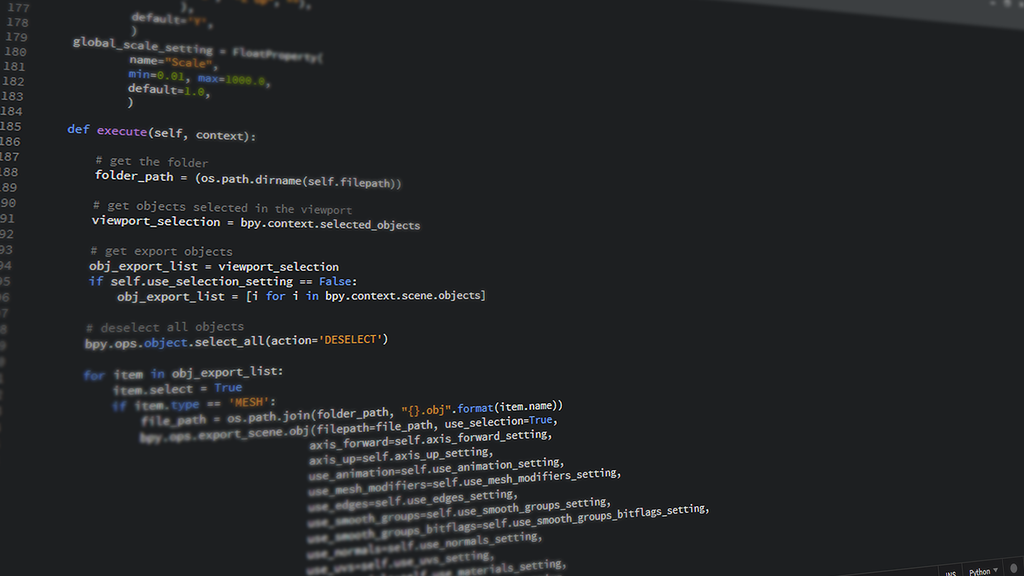 Easy for beginners and supported by numerous frameworks and class and function libraries, Python has been growing in recent years, thanks to its uses in the most diverse applications.
–
Feedly: Subscribe to our RSS feed and don't miss any A Market Analysis content in your favorite news aggregator.
–
In 2022, if the trend of the last few years continues, Python will remain on the rise, making developers with knowledge of this programming language targeted in the market.
JavaScript
With a very important role in the functioning of the Internet as we know it, Javascript will continue to be one of the main skills sought by startups in developers, mainly due to the lightness of processing applications developed with it.
Furthermore, with the constant improvements of Node.JS and its better integration with Javascript, the language is increasingly being used both for software front-end programming as well as for the back-end , in other words, the internal workings of applications.
go
Go, the compilation programming language made by Google , is also on the rise. With syntax similar to the C language, but with features like memory security, developers who know Go will have a differentiator in the market this year, whether in startups or larger companies. It's good to run after and learn it!
R
The R programming language is primarily used for data analysis and statistical software development. Professionals who have experience with it will be targeted by startups for precisely these reasons, so that companies can have powerful tools for controlling and analyzing information at their disposal.
Ruby
Ruby is the most popular language used in the corporate world, specifically in startups. As the expansion and creation of new companies of this type takes place, there will be greater demand for developers who know how to use Ruby, especially in 2022 and the possible (though still distant) positive scenario of a post-pandemic world.
Furthermore, those who know how to use the language's integrations with Ruby on Rails will also be well targeted, as they will be able to create more complex concepts and applications with superior agility.
C++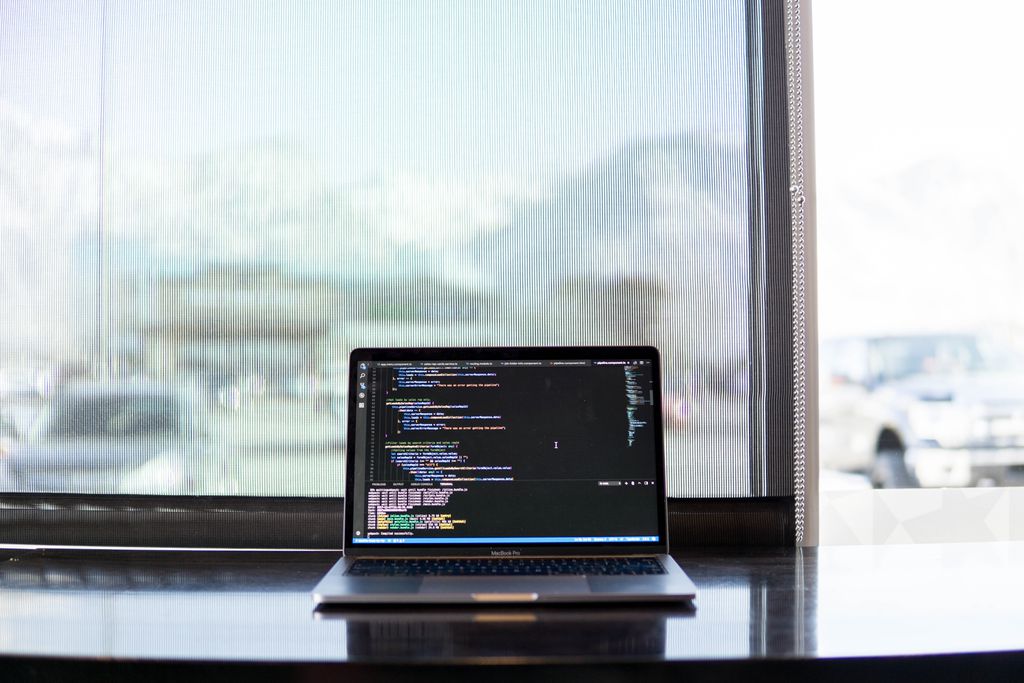 C++ is one of the most classic programming languages and even remains one of the most sought after in different markets, including startups. Thanks to its great portability and several options for code reuse, professionals with experience in it will be targeted by companies to develop both in-house solutions and products for their portfolios.
PHP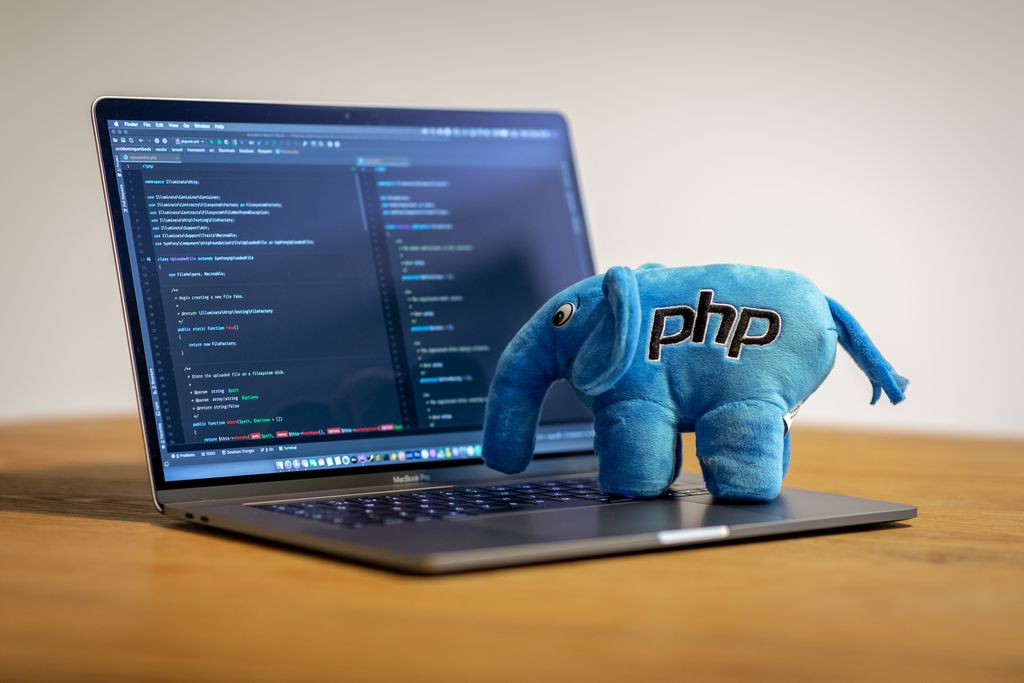 With a 31-year history, PHP is an open-source language that has been said by industry analysts to be close to its death since at least 2014, but it remains popular, with applications like Slack building on it.
Furthermore, 80% of the internet sites were made in PHP, and even though many analysts claim it is in its final moments, 2022, mainly for startups, won't be the time to bury it yet.
Kotlin
With interoperability with Java, Kotlin has become a highly sought after language for adding greater tools and situations to applications made with the other language.
Furthermore, thanks to the compatibility with the Java Class Library, the language has a syntax similar to the competitor, helping those who are going to learn it and already have knowledge of the other programming language, increasing the number of professionals able to meet the demands of startups.
Swift
The most recommended language for application development in the iOS world, Swift needs less programming knowledge than other examples on the list, and it also has native support for IBM Swift SandBox and IBM Bluemix, platforms for implementing security measures in apps.
And with the popularity of the iPhone , we know that anyone who develops apps for the Apple device will have many opportunities in the market, helping the importance of Swift.
Read the article on A Market Analysis .
Trending at A Market Analysis:
Fiat retires four cars at once in Brazil; see what they were
Study reveals that mummy was pregnant; see images of the 2,000-year-old fetus
Magnetar explodes with the force of a billion suns in a fraction of a second
Chevrolet Tracker: which version is worth buying?
See photo of the asteroid that approached Earth on Sunday (2)