2022 has arrived and, in the digital security landscape, it is to be expected that fraud and crime will continue to be in the news for the next few months. But what are the threats that stand out the most in this period?
Phishing, fake apps and leaks: what will be the main dangers in 2022?
Home-office and cryptocurrencies will be top threat vectors in 2022
For the digital security companies Avast , Check Point and Kaspersky , in a conversation with the IstoÉ Dinheiro website, the threats will be more sophisticated in 2022, but they will still use formats and methods known by the public. We list them below:
ransomware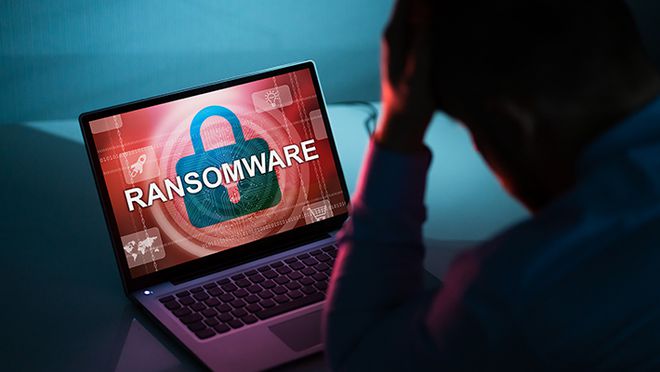 The most recurrent threat of 2020 and 2021 will continue to rise in 2022, with Avast saying that airlines will be the main targets during the year.
–
A Market Analysis on Youtube: news, product reviews, tips, event coverage and much more! Subscribe to our YouTube channel , there's a new video for you every day!
–
It is important to note that from 2020 to 2021 the threat has become more sophisticated, stopping trying to be distributed en masse to start having more targeted attacks, aimed at targets such as specific companies, as happened with Atento at the end of last year.
For 2022, it is possible that new methods of data encryption and means of charging the ransom fee will reach ransomware attacks, and with that the security solutions will have to rush to think of new ways to mitigate the threats.
Infostealers
Infostealers are threats used, as the name implies, to steal information from infected machines. Bank details, documents and sensitive files are some of the targets of the virus, which, according to a survey by Check Point, reached 5.25% of companies in Brazil in 2021.
Furthermore, many software in pirated versions of the internet also infect machines with the threat. As a result, it is possible that the virus will remain on the rise in 2022, with security companies urging users to pay attention when clicking on links to download programs whose source cannot be identified.
web skimmers
These attacks, while old, began to come into more evidence late last year on Black Friday. Web Skimmers are malicious code unofficially deployed on online retail sites to steal consumers' financial data.
In 2022 this threat is likely to remain in evidence, and with the need to understand each of its implementations across different retail platforms, this fraud could become one of the main headaches of the year.
Phishing with deepfake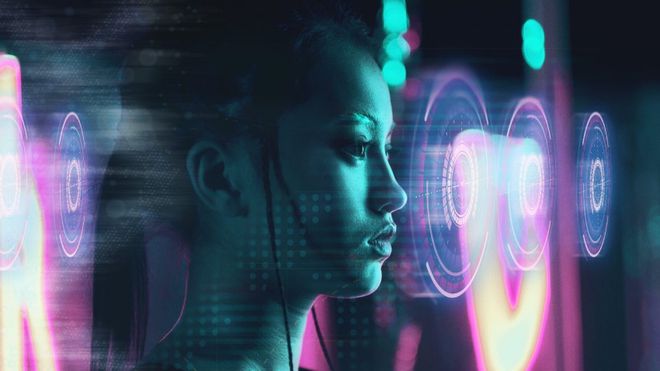 While classic phishing attacks via spam emails are now common knowledge, a new variation that uses deepfakes to convince victims of the veracity of the website or messages sent is starting to show up, with one of the most famous examples being dated back to 2020, when a bank manager in the UAE ended up giving access to confidential information to a criminal who had cloned the voice of an employee of the institution.
With this danger in mind, it's always good to be aware that information and messages match their expected source, and also always be aware of possible imperfections in images and audio, such as visual and sound distortions or unrealistic facial expressions.
Malware on cell phones
Mobile phones can also be infected with cyber threats, and by 2022 criminals will be able to develop more effective methods to spread viruses on these devices to obtain banking and personal information from users. It is important, to be on the safe side, to always download programs from official sources, such as the Google Play Store or Apple's App Store, in addition to using anti-virus solutions on the devices.
Malware involving cryptocurrencies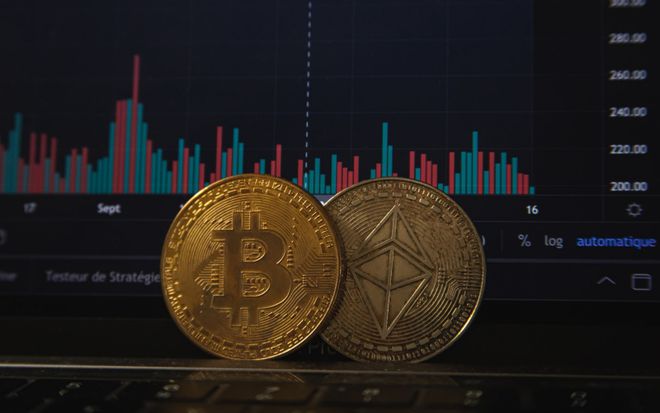 The rise of the cryptocurrency market in 2021 has made the sector the hot topic on the internet, and with that criminals are taking advantage to also try to profit from this wave of investments.
Generally, attacks occur in two different ways: in the first, a virus is installed that use the infected machine to mine digital assets, greatly increasing the CPU usage of the victim's computer and also its electricity bill.
In the second, which fit like financial scams, like the one done by the Bitcoin Pharaoh , people are induced, via promises of fantastic profits, to invest in cryptocurrencies in specific brokers. After the victims deposit the amounts, those responsible for these companies divert the money for their own use, in addition to not paying the amounts promised in the contract.
QR Code Scams
Several scams use QR Codes to spoof payments via Pix or even to lead victims to malicious addresses where phishing scams can occur. To avoid falling into this type of fraud, never scan codes coming from suspicious sources and, in the case of payments, always check the transaction information.
Read the article on A Market Analysis .
Trending at A Market Analysis:
Fiat retires four cars at once in Brazil; see what they were
Study reveals that mummy was pregnant; see images of the 2,000-year-old fetus
See photo of the asteroid that approached Earth on Sunday (2)
Top 10 Most Powerful Cell Phones December 2021 has Xiaomi at the top
Chevrolet Tracker: which version is worth buying?