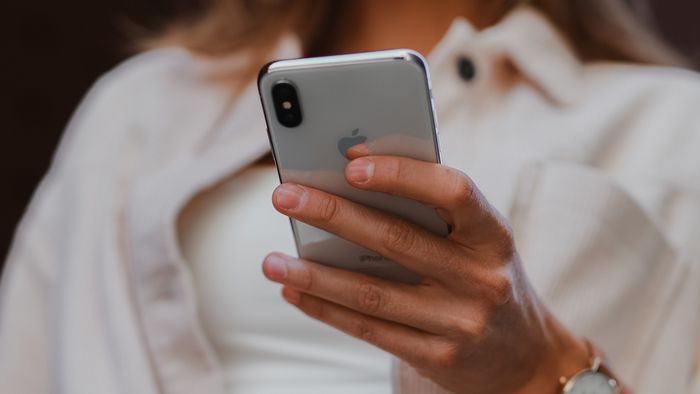 If the iPhone is too expensive, how about renting it? This is what the startup Allugator, from Minas Gerais, proposes, which owns an electronics subscription platform. Apple cell phones of current and past generations can be obtained with plans starting at R$ 183 per month, in addition to smartwatches and accessories.
Startup digitizes teaching in more than 190 schools with Apple devices
Former Apple designer's "superaudio" company earns $48.75 million
The startup was founded in 2016 to popularize access to low-cost electronics and expand on the circular economy concept. Two of its competitors are Uniir and Tech Fácil , a merger between Porto Seguro and Samsung . The sector is still a niche but should grow due to the increasing cost of new devices in Brazil, especially iPhones .
The Allugator tries to differentiate itself from rivals by showing itself as a subscription club; in addition to its main temporary cell phone contracting service, the startup offers advantages such as a reserve cell phone, film application, protective cover and insurance for the devices.
–
Follow A Market Analysis on Twitter and be the first to know everything that happens in the world of technology.
–
The plan for iPhones lasts for 12 months. The customer can choose the annual payment — where he pays around 40% of the device's retail value — with cash payment by bank slip or Pix, or monthly in 12 installments on the credit card.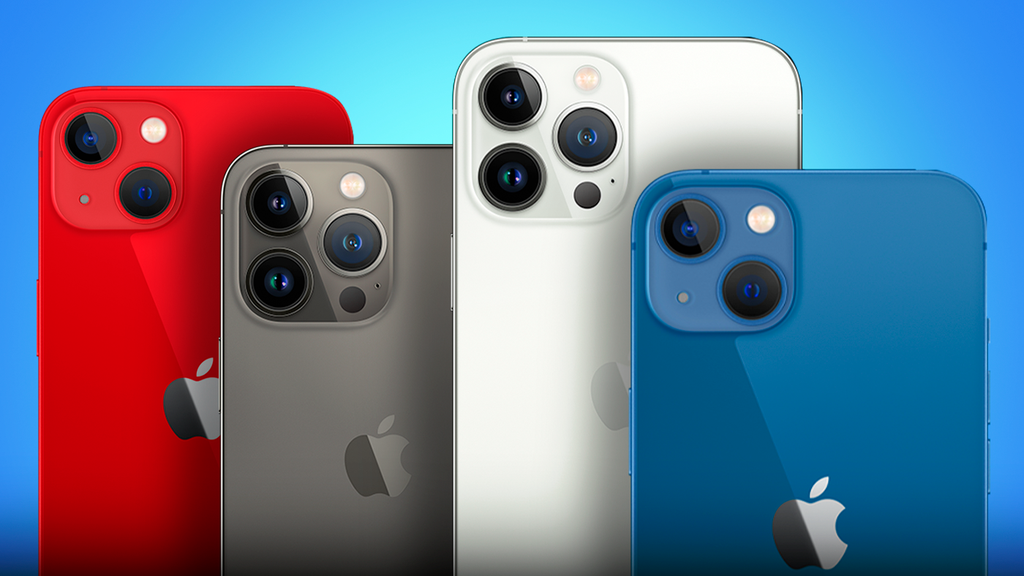 "Our idea is to provide access instead of ownership," Cadu Guerra, CEO and co-founder of Allugator, along with Pedro Santanna, told Exame. "Without a doubt it is the smartest and most sustainable answer for the consumer and for the world".
The startup currently has about 5,000 subscribers and more than 400,000 people in the queue to rent an iPhone. It also recently received a contribution of R$ 42 million from Sapiensbank, a Brazilian bank focused on ESG guidelines (social, environmental and governance). This year, Allugator expects to raise R$ 200 million.
Read the article on A Market Analysis .
Trending at A Market Analysis:
Fiat retires four cars at once in Brazil; see what they were
Study reveals that mummy was pregnant; see images of the 2,000-year-old fetus
Magnetar explodes with the force of a billion suns in a fraction of a second
Chevrolet Tracker: which version is worth buying?
See photo of the asteroid that approached Earth on Sunday (2)