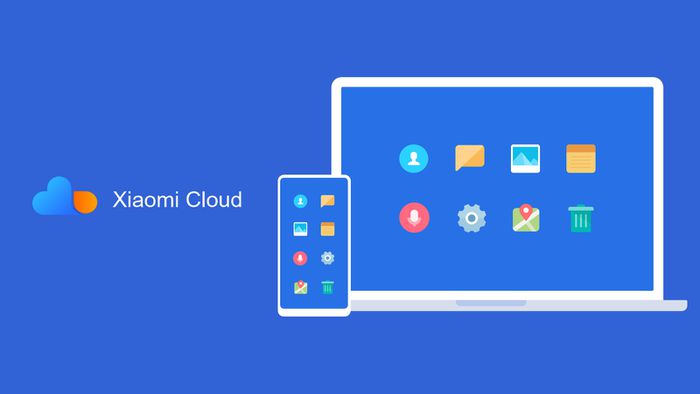 Xiaomi Cloud, also known as Mi Cloud, is a cloud storage service present on Xiaomi cell phones. It is a native MIUI function with options for backing up photos, messages, contacts and other files.
How to create Mi account on your Xiaomi phone
Second Space: How to have two user accounts in MIUI
The service is available to anyone who has a Mi account created and generates comparisons with iCloud, on iOS, and Google Drive, on Android. With 5GB of cloud storage space, Mi Cloud can be accessed in your browser and even offers a feature to locate your device. Check out the step-by-step instructions for using Xiaomi Cloud!
Open your Xiaomi phone settings and tap "Mi Account". Then login or create a profile with email address and cell phone number;
On your profile settings screen, tap "Xiaomi Cloud";


Access the settings to use Xiaomi Cloud (Screenshots: André Magalhães)

Then you can view the amount of space used for cloud storage;
To sync files from your phone, scroll down and find all compatible data categories. Tap each option to enable and start file backup.


Activate Xiaomi Cloud synchronization (Screenshots: André Magalhães)
Xiaomi Cloud: available resources
Xiaomi Cloud can be used to backup and sync various data from your device. In the case of photos and videos from the gallery, it allows automatic synchronization and offers options to save in different qualities, similar to the Google Photos procedure.
–
A Market Analysis Podcast: from Monday to Friday, you can listen to the main headlines and comments about technological events in Brazil and in the world. Links here: https://amarketanalysis.com/
–
In addition to your media files, the service also backs up your home screen to store installed apps and applied settings. This way, when changing devices or formatting the current device, it is possible to recover this data with the Mi account. There are also storage options for voice recorder, contact list, message history, calendar, Wi-Fi settings and Mi Browser data.
Finally, Xiaomi Cloud also includes a recycle bin to restore deleted files and a way to find your device in case of loss. To access all your cloud files through your browser, all you need to do is go to https://i.mi.com and log in with your Mi account.
Xiaomi Cloud: prices
If you want to use more storage space, you can upgrade to Xiaomi Cloud paid plans. However, this requires an international transaction: these subscriptions are billed in Hong Kong dollars and the transaction is processed by Mi Credit, with PayPal as the payment method.
There are, in all, three different plans: Premium, with 50 GB of cloud storage; Mega, with 200 GB of storage; and Ultra, with 2TB of storage. Prices are offered from HK$36 for three months (approximately R$26, in direct conversion).
Read the article on A Market Analysis .
Trending at A Market Analysis:
Fiat retires four cars at once in Brazil; see what they were
Study reveals that mummy was pregnant; see images of the 2,000-year-old fetus
See photo of the asteroid that approached Earth on Sunday (2)
Top 10 Most Powerful Cell Phones December 2021 has Xiaomi at the top
Chevrolet Tracker: which version is worth buying?