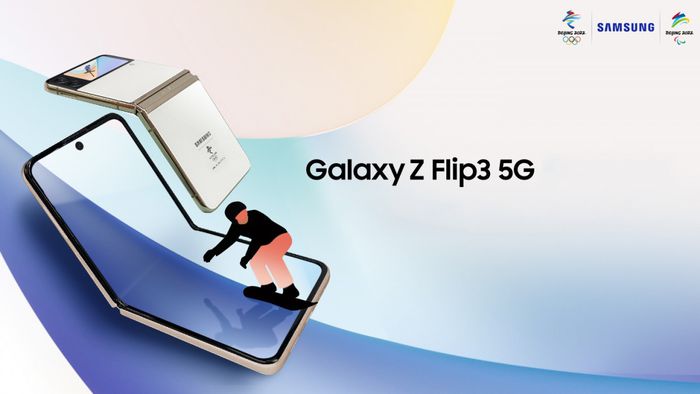 In the second half of last year, Samsung presented its Galaxy Z Flip 3 , the brand's new folding smartphone that proved extremely popular and made the category break records in sales . Now, a special edition for the 2022 Beijing Olympic Winter Games has been introduced.
Top 10 Most Powerful Cell Phones December 2021 has Xiaomi at the top
Samsung Announces Galaxy S21 FE with Exynos 2100, 120 Hz Screen and More
It is already Samsung's tradition to present special versions of its top-of-the-line devices to promote the Olympic Games, mainly because it is an official partner of the International Olympic Committee. The Galaxy S7 Edge won a variant based on the 2016 Rio de Janeiro Games, for example, and for the 2020 Tokyo Games it was the Galaxy S21's turn . Now, it's the first time a folding model has been used to drive the sporting event forward.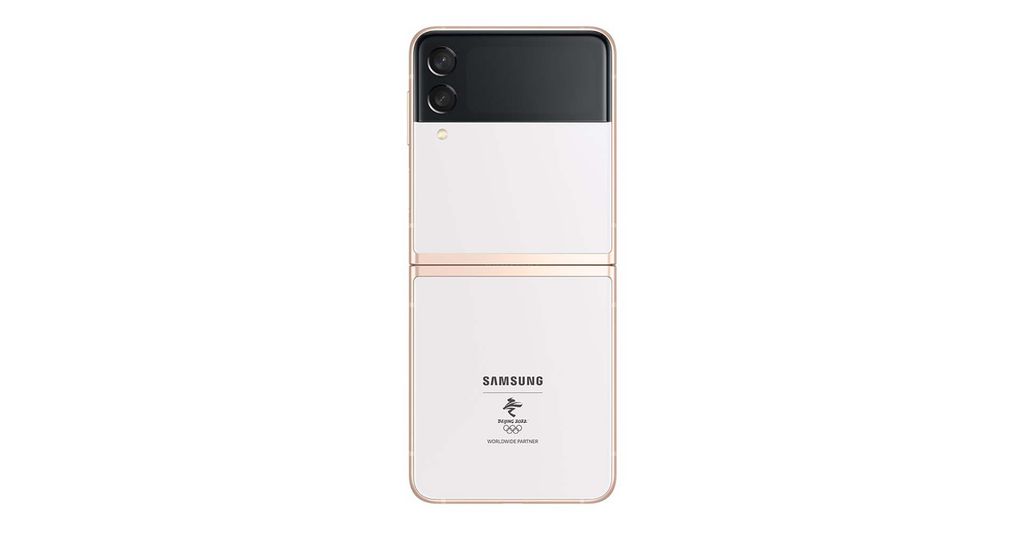 The new version of the Galaxy Z Flip 3 comes in white, called by Samsung "Winter Dream White", with aluminum sides in a cream tone. At the bottom, it has the logo of the brand and also of the Beijing Games of 2022. It also brings wallpapers, themes, icons and several other unique differences in the system, inspired by the Winter Olympics.
–
A Market Analysis on Youtube: news, product reviews, tips, event coverage and much more! Subscribe to our YouTube channel , there's a new video for you every day!
–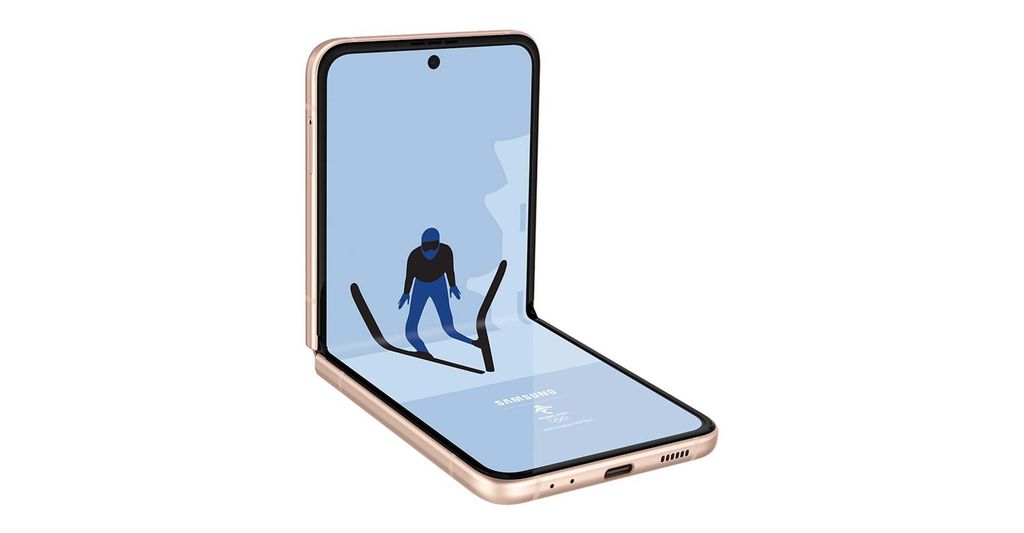 All the rest of the smartphone's features have been preserved, such as the Snapdragon 888 chipset, the 8 GB of RAM memory, the internal and external screen with AMOLED technology, 12 MP dual rear camera and 3,300 mAh battery.
Price and availability
Samsung has already put the Galaxy Z Flip 3 Olympic Games Edition on pre-sale on the brand's official website in China in a variant with 256GB of internal storage space for the price of 7,999 yuan, which converts to approximately R$7,150, excluding the national taxes. Official sales start on January 15th.
Read the article on A Market Analysis .
Trending at A Market Analysis:
Fiat retires four cars at once in Brazil; see what they were
Top 10 Most Powerful Cell Phones December 2021 has Xiaomi at the top
Volkswagen starts 2022 by increasing 5 car prices; guess which ones?
See photo of the asteroid that approached Earth on Sunday (2)
Mercedes-Benz Vision EQXX | Discover the electric car with a range of 1,000km