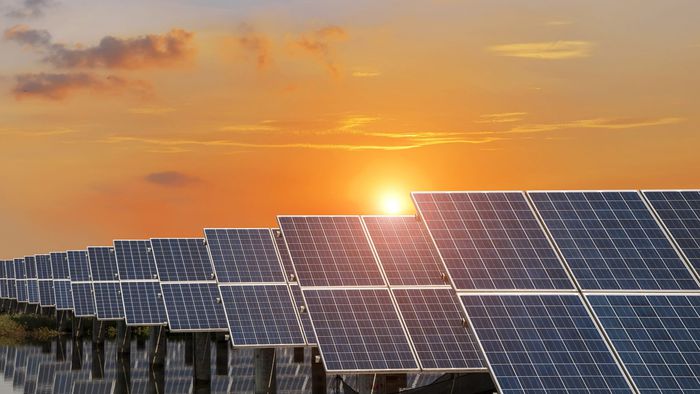 Brazil's first solar photovoltaic power plant built with cryptocurrency resources will use EnyCoin digital currency transaction fees as financing. Marcos Silva, CEO of EnergyPay, says the unit will be delivered in December 2022.
What is solar energy and how does it generate electricity
Transparent nanolayers could be the future of solar energy
The asset is seen as a trend and represents renewable energy generation. It is an option that offers short- and long-term financial returns, as well as an energy source with less risk than fossil options, such as oil, mineral coal and natural gas — whose main disadvantage is environmental pollution.
The purchase of the asset represents, therefore, an incentive for decarbonization, an increase in the production of clean energy in Brazil and in the world, and a decrease in global warming. In addition, the construction of the plant is a good way to diversify the national energy matrix, to help avoid blackouts or rotations in times of water crisis.
–
CT on Flipboard : You can now subscribe to A Market Analysis magazines on iOS and Android Flipboard for free and follow all the news in your favorite news aggregator.
–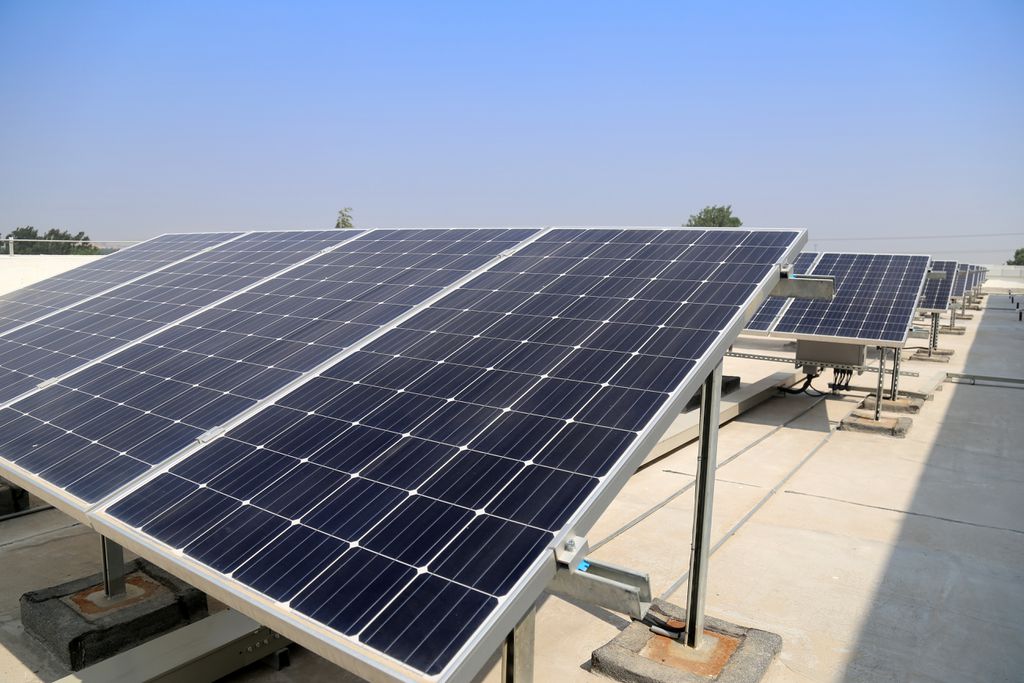 The city chosen for the installation of the first plant of this type was Itaobim, in Minas Gerais. Afterwards, the states of Bahia and Rio de Janeiro (important poles in the production of renewable energy in the country) should also receive similar units.
Fabiano Fernandes, Mayor of Itaobim, says that "the work will generate employment and income for the municipality, in addition to clean, sustainable and renewable energy for the entire State of Minas Gerais". The project is a large solar energy complex that will convert sunlight into alternating current. It will then be transmitted in the form of electrical energy to the National Interconnected System (SIN) network.
The plant will be located in an isolated area and the energy will be sent to urban centers through transmission lines. Each pole must work with 1 MW of power — enough to supply 10,000 homes, at least, since each residence in Minas Gerais consumes, on average, 121.6 KW/month.
According to the National Electric Energy Agency (Aneel), Brazil has 4,357 photovoltaic plants in operation, with a capacity of approximately 3.84 GW. The most powerful, in operational terms, are:
Parque Solar São Gonçalo, with 608 MW (in São Gonçalo, Piauí)
Pirapora Solar Complex, with 321 MW (in Pirapora, Minas Gerais)
Parque Solar Nova Olinda, with 292 MW (in Ribeira do Piauí, Piauí)
Ituverava Solar Complex, with 292 MW (in Tabocas do Brejo Velho, Bahia)
Solar Lapa Park, with 168 MW (in Bom Jesus da Lapa, Bahia)
How EnergyPay works
The cost of the works for the solar plants will be divided into fractions and each one will be made up of tokens. The construction will then have four steps:
transaction fee: a part is destined to the enterprise;
tokenization: interested parties buy tokens from solar power plants;
private buyers: groups will receive proposals to make the works viable;
reinvestment: for the development of the plant, there will be reinvestment until the construction goal of 15 MW is reached.
In this way, the buyer of EnyCoin is an active collaborator of the solar plant and receives a fraction of the company. As a result, he gains both from the appreciation of the financial asset and from the percentages of energy sales.
Silva points out that the market's interest in sustainable assets is irreversible, as these practices have become a competitive factor for companies. "There is no way to go back to the past: every day, concern for the environment will become the guideline of the production process for effective management."
Read the article on A Market Analysis .
Trending at A Market Analysis:
Fiat retires four cars at once in Brazil; see what they were
Study reveals that mummy was pregnant; see images of the 2,000-year-old fetus
See photo of the asteroid that approached Earth on Sunday (2)
Top 10 Most Powerful Cell Phones December 2021 has Xiaomi at the top
Chevrolet Tracker: which version is worth buying?