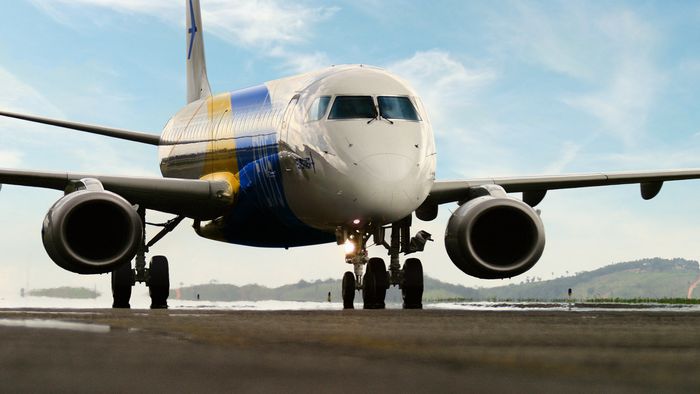 After authorities and companies in the United States and Europe warned about the risks of 5G on commercial aviation, Brazil will also work to investigate the influence of the new connection signal on the operation of planes and airports across the country.
5G can hinder landing planes with poor visibility; see why
Why doesn't rain stop an airplane's jet engines from working?
Anatel (National Telecommunications Agency), together with Embraer, should work on a detailed study on how mobile telephony connections can affect planes, whether on the ground or in the air. The concern follows in the wake of the notes already made by the FAA, the aviation regulator in the USA, which stated that thousands of airports in the country will not be able to operate by instruments because of the 5G connections.
The frequency of devices that help aircraft to land even without ideal conditions for viewing the runway, the altimeters, can be affected and harm the pilots' work, the same concern for Boeing and Airbus .
–
Follow A Market Analysis on Twitter and be the first to know everything that happens in the world of technology.
–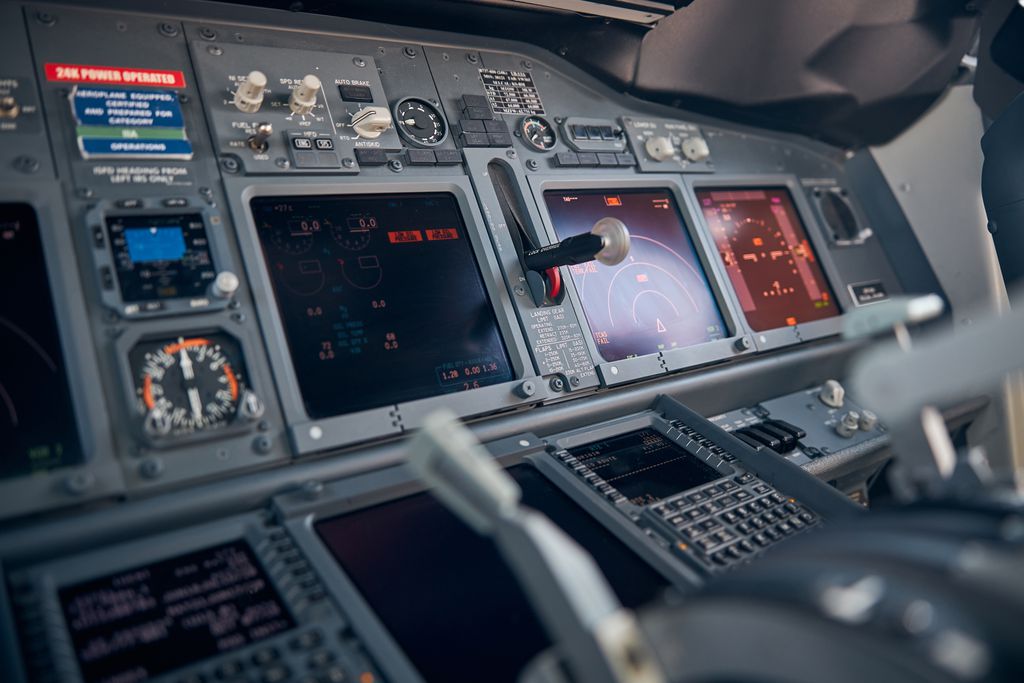 Taking into account the unstable climate in Brazil, with extremely rainy summers and complicated working days at airports such as Congonhas, in the south of São Paulo, this investigation is of paramount importance for the safety of commercial aviation operations.
During the 5G auction in Brazil, held on November 4, 2021, the frequencies negotiated were: 700 MHz, 2.3 GHz, 3.5 GHz and 26 GHz. In the US, the connection ranges are practically the same as in the US operation of the altimeters.
Anatel should bring results soon.
Read the article on A Market Analysis .
Trending at A Market Analysis:
Fiat retires four cars at once in Brazil; see what they were
Study reveals that mummy was pregnant; see images of the 2,000-year-old fetus
Magnetar explodes with the force of a billion suns in a fraction of a second
Chevrolet Tracker: which version is worth buying?
See photo of the asteroid that approached Earth on Sunday (2)