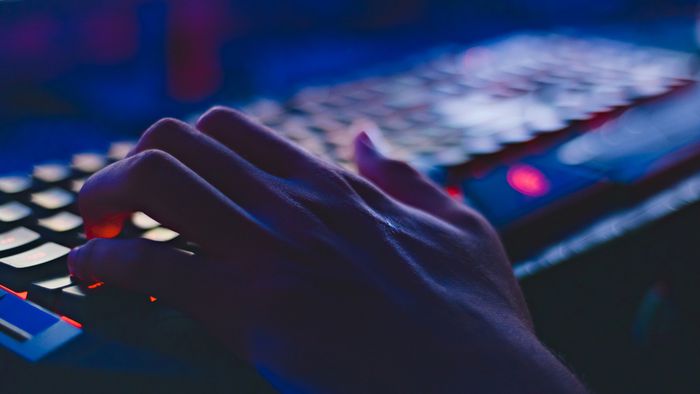 With the beginning of 2022, the time has come to look to 2021 and assess the impact of cybercrime in the year. And, according to Kaspersky data, during the last 12 months, 380,000 new malicious files were detected daily, an increase of 20,000 new discoveries daily (or 5.7%) compared to the previous year. This increase is a reflection of the continued advancement in the number of devices worldwide, according to Kaspersky Security Bulletin: Statistics of the Year.
Telegram for Windows is used as bait to install malware
New WhatsApp scams can steal bank details
Traditionally, most threats (91%) are WindowsPE — a specific file format for Microsoft's Windows operating systems. However, the landscape changed in 2021, with cybercriminals starting to spread more threats to Linux, resulting in a 57% growth in the number of malware and unwanted software for this operating system.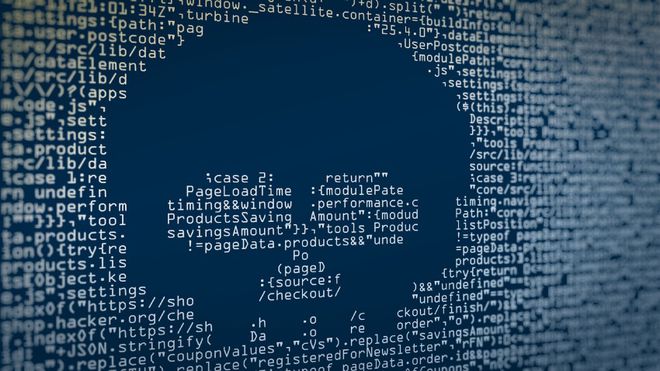 Another highlight is that more than half (54%) of the threats detected by Kaspersky were generic Trojans. Although many types of malware showed a decline in volume in 2021 compared to the previous year, trojan droppers (the name given to threats that aim to infect machines with viruses) grew by 2.24% over the same period.
–
Follow A Market Analysis on Twitter and be the first to know everything that happens in the world of technology.
–
Still in the survey, it was possible to see that the worms showed a remarkable increase in detection (117.5%). These threats are programs that can self-replicate and propagate independently as they breach the system.
"Over the last two years our lives have become even more digital than before and this has widened the possibilities for attacks / scams online. We know that this reality will not change, on the contrary, we will be increasingly connected. That's why it's critical that companies and people know about the new trends in online crime so that they know how to effectively protect themselves against any threats that arise", says Fabio Assolini, senior security analyst at Kaspersky in Brazil.
how to protect yourself
Regardless of the type of threat, Kaspersky recommends the following steps for protection and prevention:
Download and install apps only from official sources;
Do not click on links sent by unknown or suspicious sources;
Use strong, unique passwords, including a mix of upper and lowercase letters, numbers and punctuation, and enable two-factor authentication;
Always install updates. Some of them may contain critical bug fixes;
Never accept requests to disable security systems or programs;
For companies, it is important to keep all software up to date to prevent network intrusions that exploit program vulnerabilities;
Finally, even for companies, it is important to use strong passwords for corporate services, along with multi-factor authentication.
Read the article on A Market Analysis .
Trending at A Market Analysis:
Fiat retires four cars at once in Brazil; see what they were
Study reveals that mummy was pregnant; see images of the 2,000-year-old fetus
Chevrolet Tracker: which version is worth buying?
Magnetar explodes with the force of a billion suns in a fraction of a second
See photo of the asteroid that approached Earth on Sunday (2)