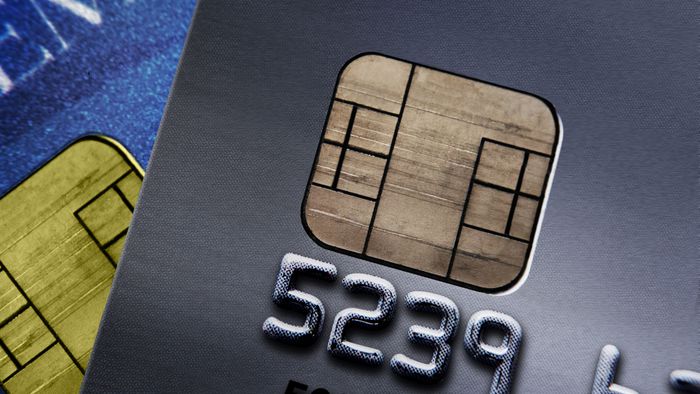 Although credit cards are a great tool in our financial lives, it is often easy to lose track of spending with them. Startup Monis created an alternative: instead of being used only for purchases, the card maintains a subscription savings account.
Fintech uses solution to create credit models updated in real time
Fintech from the US founded by Brazilians, Brex is already worth US$12 billion
It works like this: the customer says the value of their life goals and how much money they want to save to reach them. The amount is debited weekly from the credit card, and of course, deducted from the monthly bill. The balance and investment can be tracked via the fintech application or website. The idea is to generate in consumers the habit of saving more smoothly.
Subscription savings allow you to save from R$25 to R$1,000 per week. The funds are deposited in CDBs of financial institutions that are Monis' partners, such as PagBank (PagSeguro), and yield the equivalent of 100% of the CDI, with daily liquidity from the moment the money enters the account.
–
A Market Analysis Podcast: from Monday to Friday, you can listen to the main headlines and comments about technological events in Brazil and in the world. Links here: https://amarketanalysis.com/
–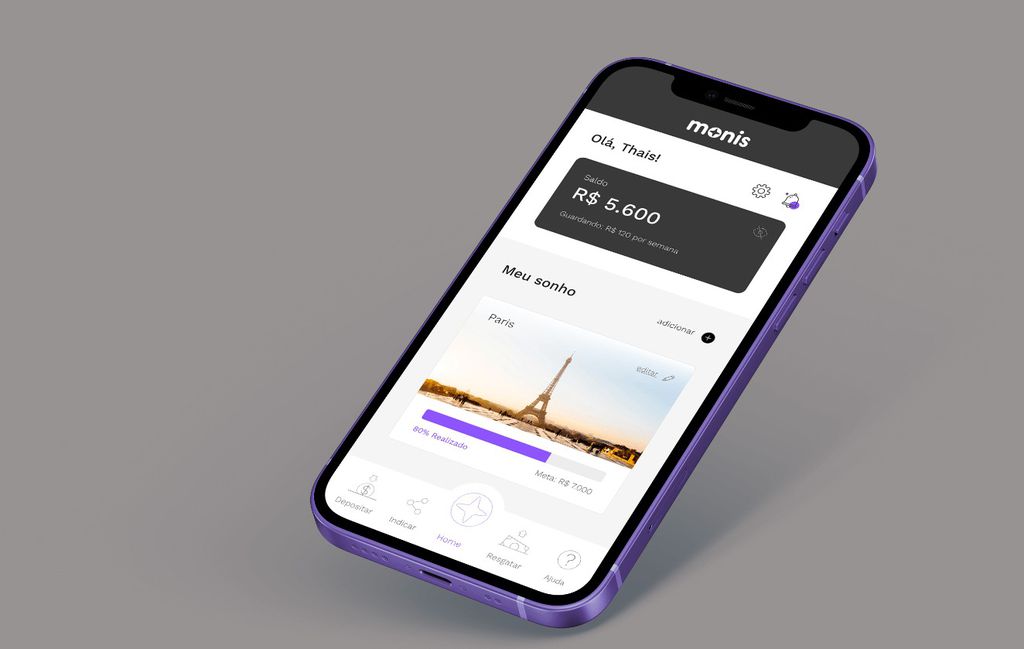 "Why do people spend so much on the card? Because of the ease. We use this facility in favor of people", told Exame André Vilar, CEO and co-founder of Monis. In the curriculum, brings ten years of experience in the financial market and experience at WeWork.
The startup was born in January 2020, just before the covid pandemic, and went into commercial operation at the beginning of last year. In the second half of the year, growth was 70% per month — according to Vilar, 90% of this expansion is organic, with new customers receiving recommendations from old ones.
Monis attracted the interest of companies such as Itaú Unibanco bank and the Americanas store chain , which partnered with fintech to suggest subscription savings to their respective customers.
Read the article on A Market Analysis .
Trending at A Market Analysis:
Fiat retires four cars at once in Brazil; see what they were
Top 10 Most Powerful Cell Phones December 2021 has Xiaomi at the top
Volkswagen starts 2022 by increasing 5 car prices; guess which ones?
NASA Highlights: The Most Amazing Astronomical Photos of 2021
See photo of the asteroid that approached Earth on Sunday (2)