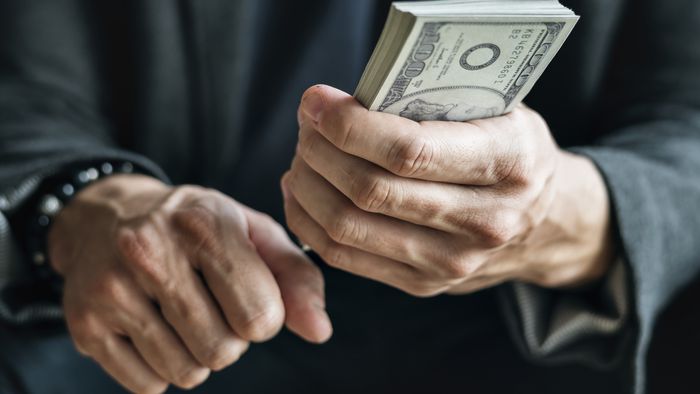 Curitiba startup iCertus, which specializes in anticipating receivables — amounts receivable from consumers who bought in installments — claims to have reached the mark of R$ 5 billion available in cash to offer this service. Of this amount, only 20% were anticipated by the company's customers.
Fintech from SP that digitizes payments for companies raises US$ 40 million
What are the differences between fintechs and startups?
Fábio Ieger, CEO of iCertus, says the company grew exponentially in 2021, with a 300% monthly increase in anticipation values. Fintech expects the percentage to have risen around the turn of the year on account of a zero-rate promotion for the first credit advance in December.
One of the reasons for the growth would have been the partnership that the company signed with Sebrae-SP. The objective was to offer the startup platform free of charge to small industries that are clients of Sebrae, in order to reduce company closure rates due to poor resource management.
–
A Market Analysis on Youtube: news, product reviews, tips, event coverage and much more! Subscribe to our YouTube channel , there's a new video for you every day!
–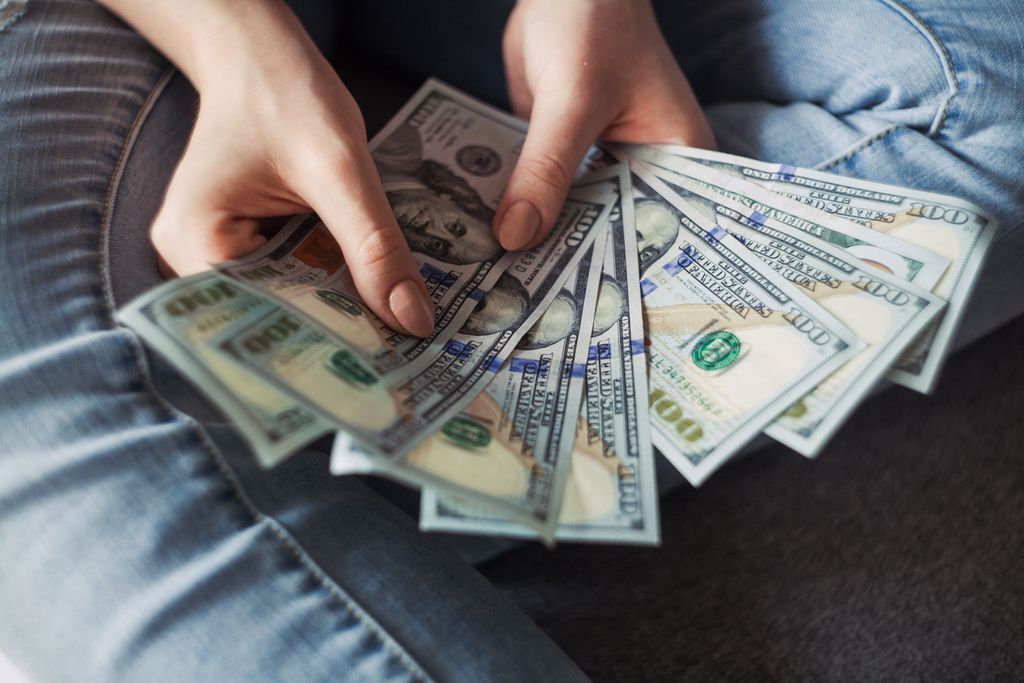 According to Ieger, the partnership brought several new clients to the startup. "Conducting the work in this way has borne fruit, helping many micro and small businessmen, as well as small industries in the state of São Paulo", explains the CEO, who already aims to extend the partnership to Sebrae in other states.
The executive says that iCertus' advance fees are very low and has suggested to its client companies that they offer easy installment payments instead of a discount on cash payments. "We advise you not to invest time negotiating terms or discounts for payment of sales made. It is possible to pay in installments as many times as necessary, up to 180 days, because iCertus pays in cash", he adds.
Read the article on A Market Analysis .
Trending at A Market Analysis:
Fiat retires four cars at once in Brazil; see what they were
Top 10 Most Powerful Cell Phones December 2021 has Xiaomi at the top
Volkswagen starts 2022 by increasing 5 car prices; guess which ones?
See photo of the asteroid that approached Earth on Sunday (2)
Trembling eye: why is the eyelid "bouncing" every now and then?