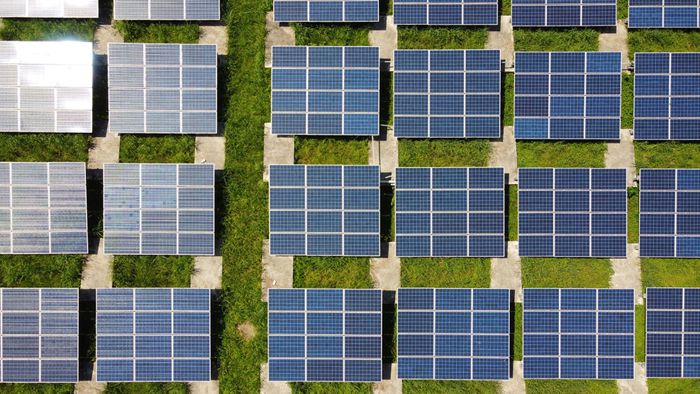 Researchers at the Chinese Academy of Sciences (CAS) have developed a new type of perovskite-based solar cell that can regenerate itself. The self-healing ability is the result of a functional combination of polyvinylpyrrolidone (PVP) — a water-soluble polymer made up of multiple vinylpyrrolidone chains.
Crystal cultivation leaves energy efficient perovskite close to 100%
New technique makes perovskite solar cells more efficient and stable
Perovskite solar panels are considered a promising alternative to conventional silicon cells , but they are prone to considerable degradation when exposed to air. With this new approach, scientists hope to increase stability and make these regenerative panels more resistant to the environment.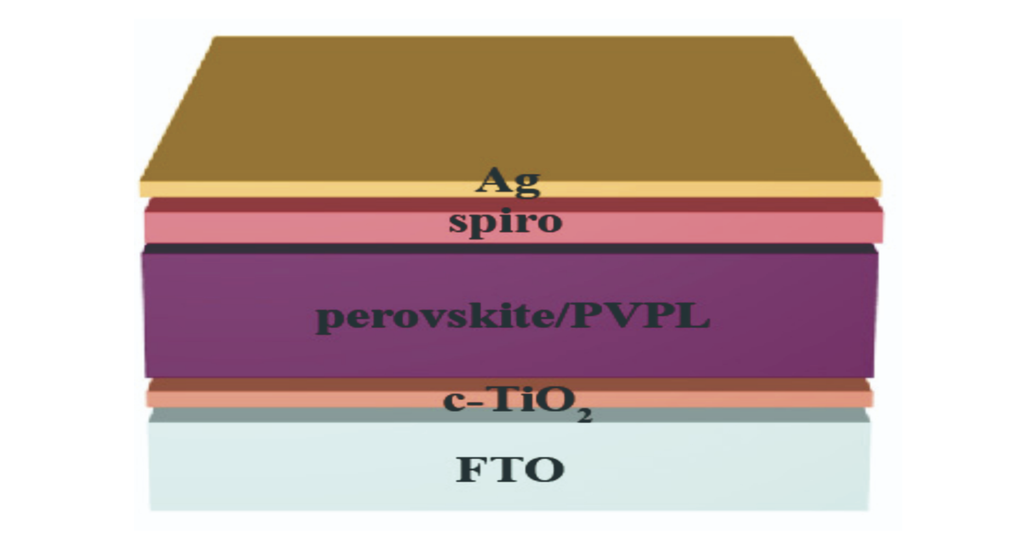 "The self-healing initiated by hydrogen bonds repairs the deteriorated perovskite solar cell, returning it to its original state. This procedure makes it continue to function, alleviating long-term cellular instability," explains materials engineering professor Niu Yunjuan, lead author of the study.
–
Feedly: Subscribe to our RSS feed and don't miss any A Market Analysis content in your favorite news aggregator.
–
perovskite x moisture
Air humidity is the main problem faced by solar panels made of perovskite. It invades movies and accelerates damage to devices, making their use unfeasible. This accentuated degradation prevents the application of perovskite in energy harvesting systems that operate in uncontrolled environments.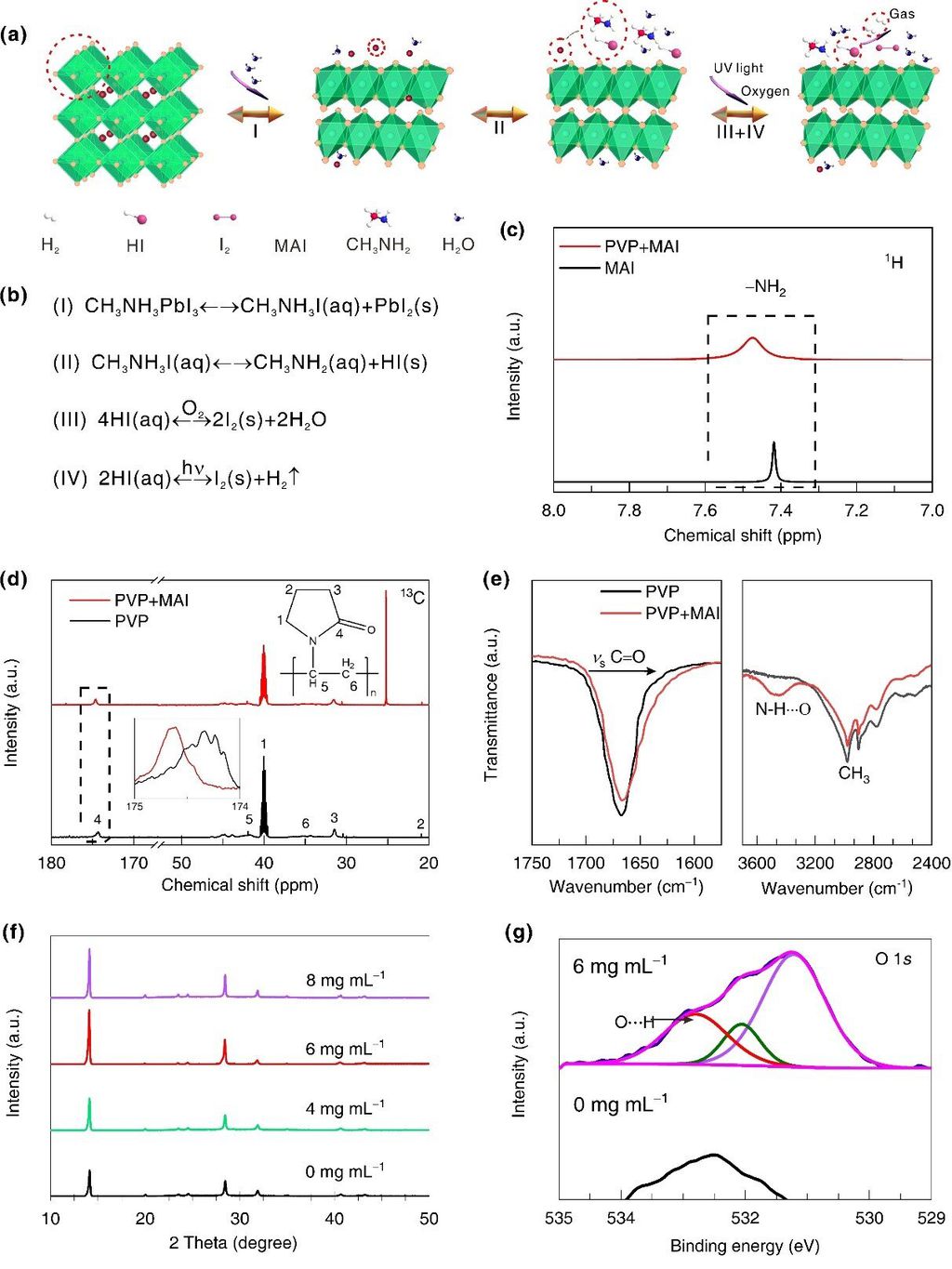 To get around this problem, the researchers incorporated PVP into the perovskite precursor, adding an extra layer of lead methylammonium iodide. With this technique, they were able to control crystal growth, giving the devices the ability to self-heal in moist environments.
"PVP is a polymer with many carbonyl groups. When it was introduced into perovskite solar cells, it acted as a kind of protective armor with an automatic reflux effect against water vapor, generating a film that prevents degradation", adds Professor Yunjuan.
promising results
During laboratory tests, scientists demonstrated that organic-inorganic hybrid solar cells — treated with polyvinylpyrrolidone and lead methylammonium iodide — can maintain self-healing power and incredible stability against moisture, even after being subjected to more than 500 hours of operation.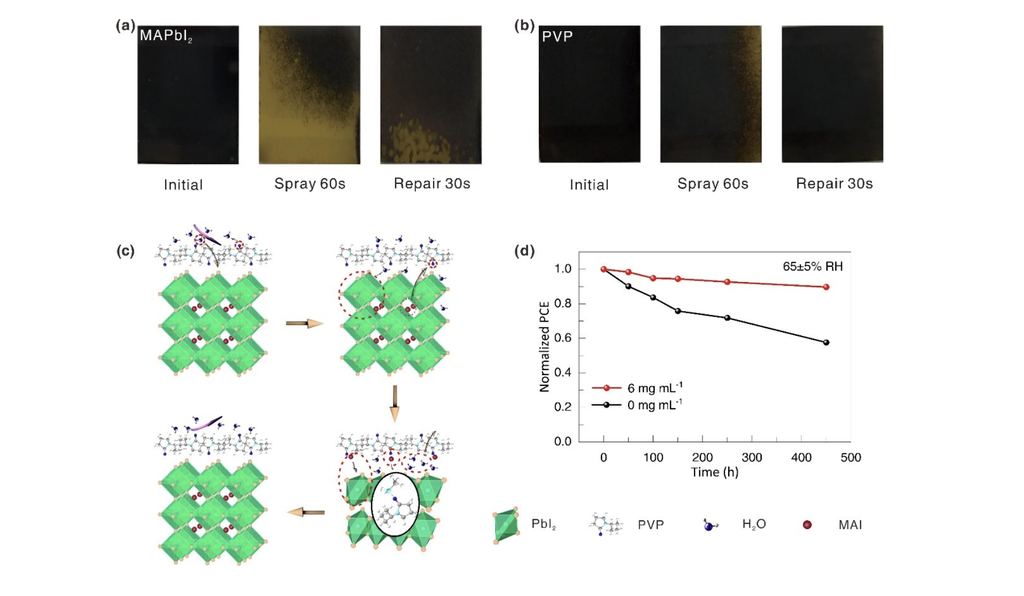 In addition, the PVP added to the perovskite solar panels improves the growth of crystals with fewer defects and larger grains , making photovoltaic cells more efficient for capturing energy in adverse environmental conditions, such as in rainy regions or with excessive humidity.
"By eliminating the degradation caused by water vapors, we hope to have found a viable solution for the manufacture of perovskite panels that can be used in real conditions of use, transforming this material into a possible substitute for silicon", concludes Professor Niu Yunjuan .
Read the article on A Market Analysis .
Trending at A Market Analysis:
Ministry of Health authorizes use of the 4th dose of vaccine; see who can receive
NASA Highlights: The Most Amazing Astronomical Photos of 2021
Chevrolet Tracker: which version is worth buying?
Tesla Model 3 catches fire during charging and turns on warning signal in US
Dell Concept Nyx Wants To Bring Game Server Home