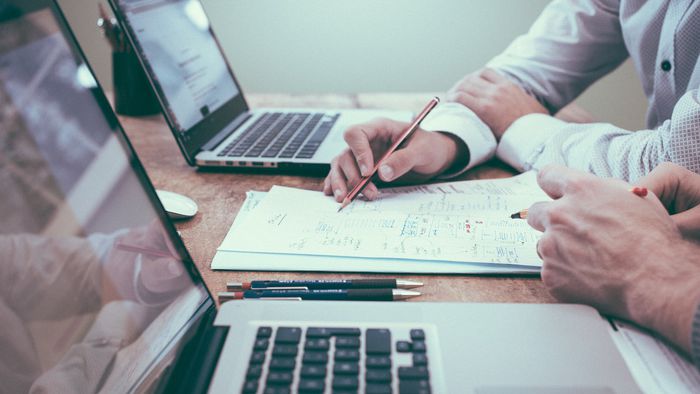 The next edition of Hackathon SAS is at hand. Entries are open for the global competition that will host individual data scientists and teams, technology enthusiasts and visionaries. Anyone interested in analytics can participate: SAS customers and partners, independent developers, students and startups. SAS is an education platform that develops content, technology and services for more than 780 schools in Brazil.
Fiocruz's hackathon will invest R$ 8.3 million in tech solutions against covid-19
Free courses for programmers, content producers and others
Hackathon brings teams together to collaborate and find the best solutions to business or humanitarian challenges with technology. Those interested in participating can apply until February 15th, at the Hackathon SAS website. Teams can include members of one or more organizations. Anyone who signs up without a team will be placed in a group of individual participants with the same interests.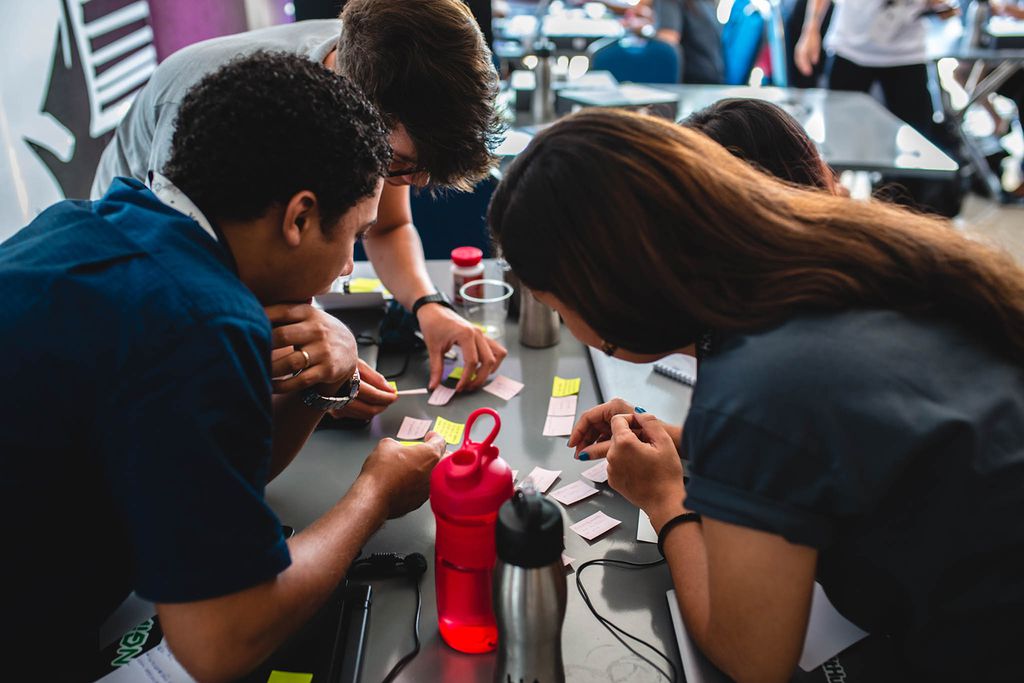 Teams should provide a brief description of the real-world challenge that will be addressed. In addition, they should focus on one or more categories: AgTech, Banking, Energy, Health & Life Sciences, Insurance, IoT, Manufacturing, Public Sector, Retail and Telecom. Individuals must inform interests and abilities.
–
Follow A Market Analysis on Twitter and be the first to know everything that happens in the world of technology.
–
fully digital
The SAS competition is fully digital and teams have access to a SAS learning portal and mentor. In March 2022, groups will engage and collaborate with each other and with SAS mentors and partners to advance ideas and technologies. Finalists will be selected in April and will team up with SAS experts to develop the application.
Winners will be announced later, on a date to be defined. "Great ideas can come from anyone, anywhere. When data enthusiasts come together from different regions, with diverse backgrounds and skill levels, amazing things happen," ponders Einar Halvorsen, leader of Hackathon Global SAS.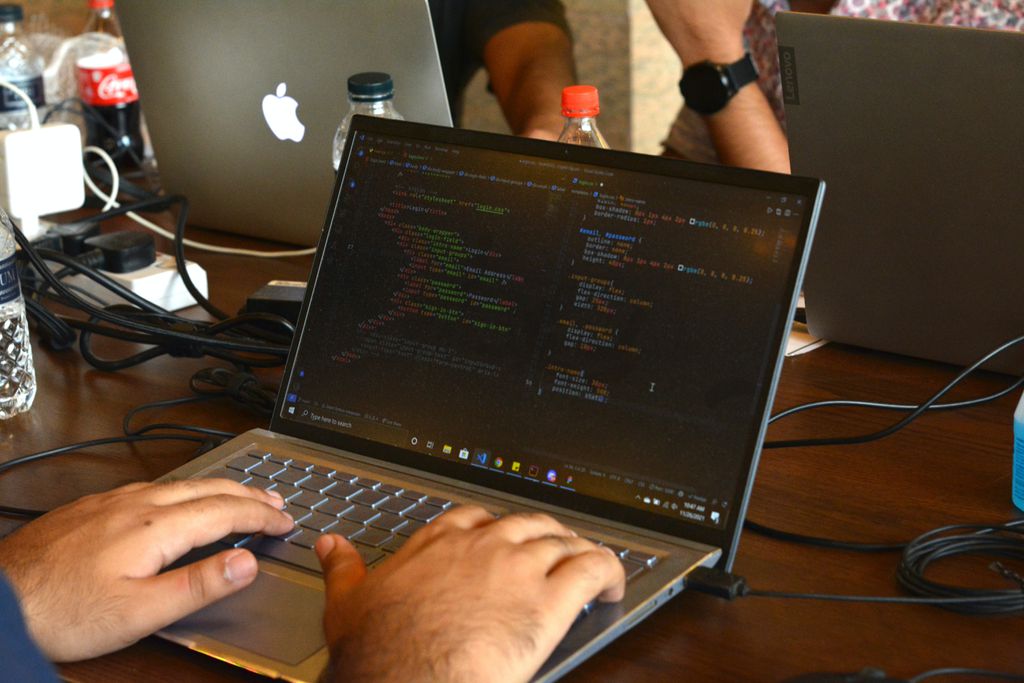 In Hackathon SAS 2021, 100 teams from around the world participated in the competition. This e-book presents the best results obtained by the selected teams. Among the winning projects are:
Save rescuers' lives through smart traffic lights.
Explore manure recycling to increase food production and save the environment.
Analyze patient movements through a smart shoe sole and create risk scores for loss of balance and falls.
Help banks align their portfolios with the UN Sustainable Development Goals.
Startup LivNSense was one of the winners of the first edition, in the global industry and internet of things categories. "Hackathon SAS has allowed us to be bold and take our Cognitive Furnace technology to the next level," says Avnish Kumar, CEO of LivNSense.
The company's system uses data from sensors located in industrial boilers to power a virtual artificial intelligence boiler. Thus, manufacturers can optimize performance and reduce energy consumption, greenhouse gas emissions and carbon footprint. "The Hackathon SAS was a great opportunity to try out new ideas and drive innovation."
Read the article on A Market Analysis .
Trending at A Market Analysis:
Fiat retires four cars at once in Brazil; see what they were
Top 10 Most Powerful Cell Phones December 2021 has Xiaomi at the top
Volkswagen starts 2022 by increasing 5 car prices; guess which ones?
Trembling eye: why is the eyelid "bouncing" every now and then?
See photo of the asteroid that approached Earth on Sunday (2)